Data matches analysts' estimates in Reuters poll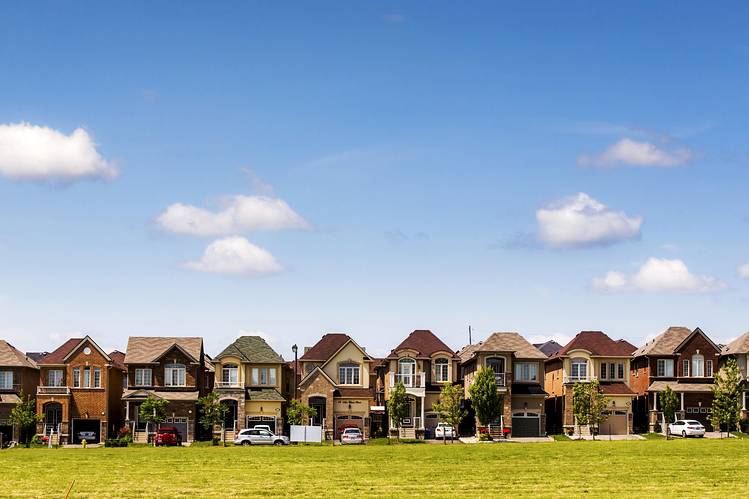 Latest data from Statistics Canada revealed that the overheated Toronto and Vancouver markets continue to operate as the twin furnaces driving national home prices ever upward.
The StatsCan index—which does not include apartments and condominiums—revealed that overall, average prices in the Canadian residential real estate market increased by 0.2 per cent in March from February, mainly due to a 0.2 per cent growth in Toronto home prices in the same time frame.
This rise corresponded with estimates by analysts and experts polled in a Reuters study that uncovered a 3.3 per cent year-over-year price increase in March due to Toronto's performance (which currently accounts for 25.49 per cent of the entire Canadian market).
Meanwhile, Vancouver home prices experienced their first price increase in nearly half a year, moving slightly upwards by 0.7 per cent. Observers have cited better market conditions as a main motivator.
Following Vancouver's lead in cracking down the influence of overseas money in the housing sector, Toronto has recently enacted a foreign buyers' tax, a move that experts warned is now heating up markets in the metropolitan area's outskirts.
Related stories:
Parkdale gentrification threatens hundreds of residents - report
Metro Vancouver homelessness intensifies by 30% - report