One industry head has voiced his company's confidence in the embattled lender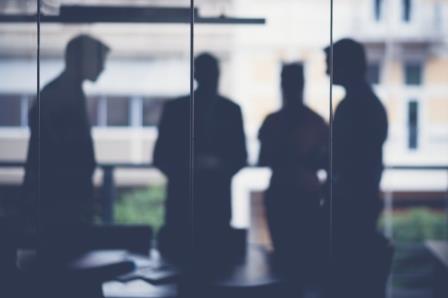 One industry head has voiced his company's confidence in the embattled lender.
Dominion Lending Centres
is confident
Home Trust
will bounce back and continue to provide competitive mortgage products to Canadians.
"Given the recent news that Home Capital Group will be implementing significant policy changes around their lending criteria, Dominion Lending Centres is proud to stand by Home Capital, and will resume recommending their mortgage solutions to our clients,"
Gary Mauris
, president of Dominion Lending Centres, said. "We are particularly pleased to see recent changes to the Board of Directors of Home Capital Group …
"Dominion Lending Centres has full confidence that under new leadership, Home Capital Group will develop additional sources of funding and will continue serving Canadians with unique mortgage solutions."
Dominion, however, was not always as confident in the channel lender.
"The developments of the past month around Home Capital Group have been concerning, and as result, we had paused the recommendation of their mortgage solutions to our clients, in order to best protect our customers and their investments," Mauris said.
However, with the recent leadership change, the country's largest network has changed its tune.
Home Capital recently appointed a new group of directors following tumbling share prices and fleeing deposits which came as the result of an OSC accusation that the lender misled clients following the dismissal of brokers in 2015 who allegedly submitted fraudulent client documents.
For its part, Home Capital released an update on its deposits Thursday.
"Liquid assets stood at approximately $1.02 billion as of end of day May 10, 2017 and combined with the undrawn amount of $600 million under the Company's $2.0 billion credit facility led by HOOPP, the Company's aggregate available liquidity and credit capacity totaled approximately $1.62 billion," the lender said in a release. "Home Trust's High Interest Savings Account (HISA) deposit balances are expected to be approximately $128 million on May 11, 2017 after the settlement of transactions that took place on May 10, 2017.
Related stories:
Home Capital appoints new directors
Bond sales on hold until Home Capital crisis resolves itself