Sale of businesses expected to close later this year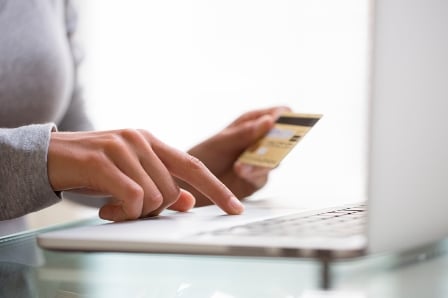 Home Capital Group Inc. has announced that it has finalized an agreement with a third party to sell its payment processing and prepaid card business, including its Payment Services Interactive Gateway (PSiGate) subsidiaries.
The transaction is expected to close in late 2017, subject to receipt of necessary third party approvals and customary closing conditions. Raymond James acted as financial advisor to Home Capital in connection with this transaction.
"This sale reflects our commitment to focus on our core lending and deposits business to drive future long-term growth," president and CEO Yousry Bissada said.
The firm is projecting savings of approximately $20 million in annual salary and other operating cost, along with a corresponding reduction in fees and other income of approximately $18 million. Home Capital assured that the resulting impact to annual net income will be negligible.
"The Company does not expect any significant costs to complete the sale transaction. Additionally, as part of the agreement, Home has agreed to enter into a transition services agreement and will continue to provide services for certain clients for up to a year, at which time Home Capital will have completely exited this business line," the lender stated.
Home Capital previously announced it had determined to exit these businesses with its Q2 2017 financial results. The buyer remained unnamed.
Related stories:
Home Capital completes $15m cost-cutting initiative
Home Capital shareholders reject Berkshire bid to almost double stake