The alternative lender has seen a significant increase in its provisions for bad loans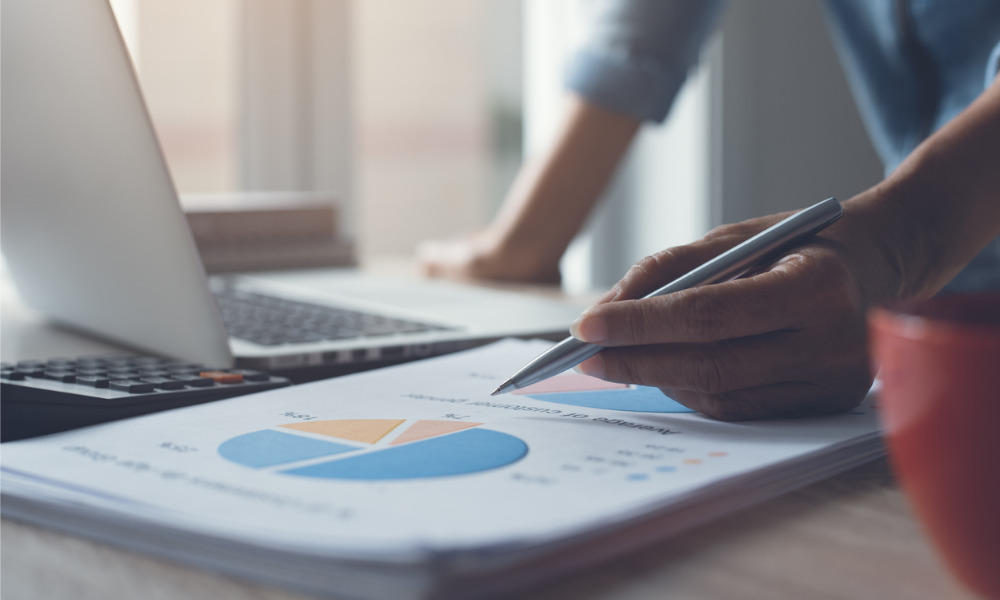 Alternative lender Home Capital Group Inc. has allocated approximately $10.4 million in provisions for bad loans in Q4 — significantly higher compared to any other time since the financial crisis of 2008-09.
This was more than double the initial projections of $5 million in provisions, accompanying the 11% annual decrease in the lender's adjusted net income (down to $0.95 per share).
At the same time, Home Capital also saw 7% growth in originations and 13% growth in total assets, despite the challenges posed by the Bank of Canada's rate-hike campaign.
"Home Capital executed well in a volatile year for the mortgage industry," said Yousry Bissada, the lender's president and chief executive officer. "We also substantially completed our Ignite program, issued our first deposit notes since 2015 and returned significant capital to shareholders through share repurchases."
Mortgage originations totalled $1.81 billion in Q4, versus the $1.85 billion in Q3 2022 and $2.72 billion in Q4 2021.
Home Capital's overall loan portfolio was $21.02 billion by the end of 2022, representing an increase of 14% from the end of 2021 and 2.1% from the end of Q3 2022. Loans under administration totalled $27.25 billion by the end of 2022, up by 12.8% from the end of 2021 and up by 1.7% from the end of Q3 2022.