Morenau requests policy meetings with city and provincial officials to discuss steps to moderate Toronto's outsized home price growth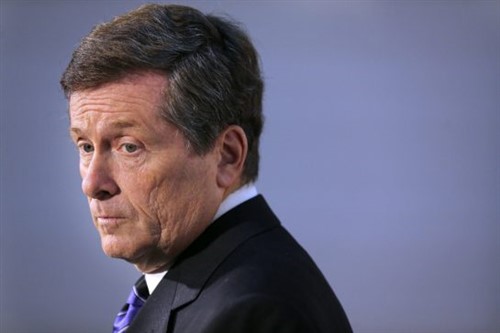 In missives sent to Toronto mayor John Tory and to Ontario finance minister Charles Sousa last week, federal finance minister Bill Morneau expressed concern over "dramatic house-price increases will have long-term implications for housing affordability and housing-market stability," and encouraged these officials to moderate outsized housing activity in Toronto.
Morneau's letters, which requested policy meetings with the officials, emphasized the difficulties that federal authorities have encountered in trying to address the red-hot growth of the Canadian housing sector, particularly in Toronto and Vancouver.
In March alone, Toronto average home sale prices spiked upwards by nearly 29 per cent year-over-year (up to $916,567), while sales volume grew by 17.7 per cent in the same time frame, Realtor.com reported.
Sousa indicated that the Ontario government agrees with Morneau's assessment that first-time home buyers are among the most disadvantaged segments in the current home pricing regime.
Recently, Tory noted that while the Toronto government is already taking steps to help address the affordability crisis and improve supply, there's still no consensus on "the nature of the forces that are pushing the prices up the way they are," as well as the most effective and appropriate response to the issue.
Tory was also hesitant to support the growing calls for a foreign buyers' tax, as definite figures on the proportion of non-Canadian real estate investors in Toronto are unavailable.
"I don't know how you can make a decision on a huge public policy matter that can have an impact on the marketplace without having that data," the mayor said in a Bloomberg interview.
Tory added that he's more "willing to explore" a tax on vacant properties to make more homes available.
Related stories:
Bubble talks ramp up
Commentary: Stronger government intervention a recipe for possible disaster