Digital lending solution aims to increase application throughput compared to traditional paper-based models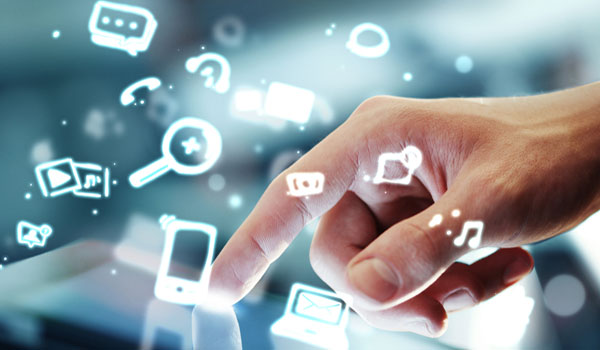 A leading financial technology provider has just launched a state-of-the-art "mobile-first" lending platform aimed at assisting small businesses in North America.
In a March 15 press release published through PRNewswire, the Toronto-based DH Corporation TSXDH (D+H) announced the inauguration of Total Lending™ Small Business, a digital lending solution "designed to boost profitability of financial institutions and improve the lending experience for small business owners."
"Now, banks and credit unions can deploy an intuitive, online loan application for small businesses, enabling more application throughput than the traditional paper-based branch model," D+H said in its release.
Although the platform is presently limited to small businesses in the United States, "D+H is constantly seeking out areas within banking that are ripe for innovation through technology," according to D+H global lending solutions president Duncan Hannay.
"Total Lending Small Business empowers banks with an innovative, cloud-based platform that increases speed, boosts customer satisfaction and drives revenue. It's vitally important that banks embrace the kinds of technologies that will provide them with a competitive edge in todays' era of disruption."
D+H head of new lending products David Boswell noted that the current climate of "[tighter regulations] and limited availability of technology has opened the market for online alternative lenders to capture significant market share from banks and credit unions. We developed D+H Total Lending Small Business with a re-imagined experience for borrowers and lenders to allow banks and credit unions to both delight their customers and compete on a level playing field."
Related stories:
Open data a must for the continued development of effective fintech solutions - OSC
Newton Connectivity Systems launches new mortgage software suite Velocity