The trend reflects consumers' continuous financial recovery, Statistics Canada says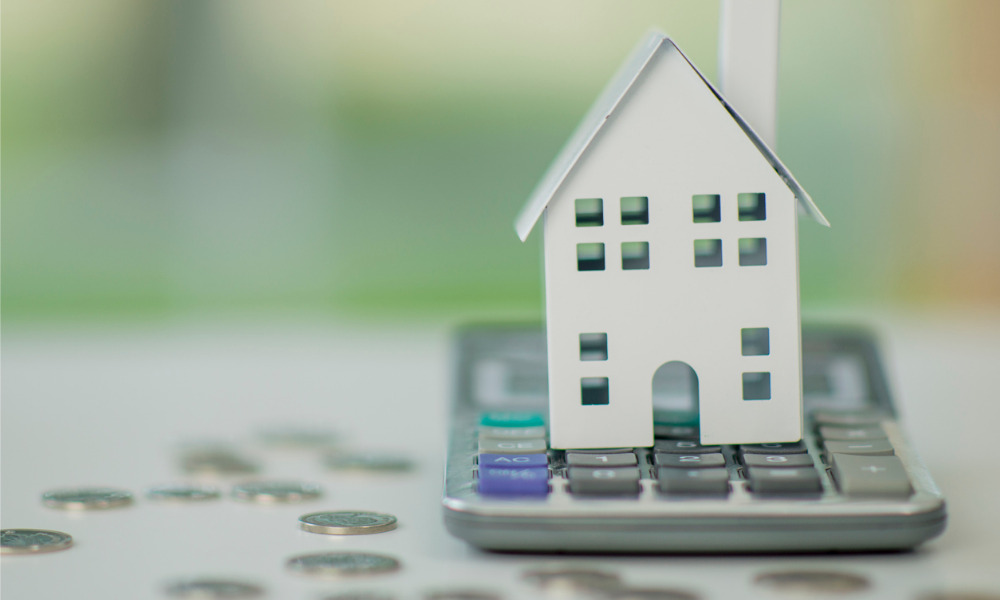 The pace of deferrals with non-bank lenders continued to drop during the first quarter, according to Statistics Canada.
The total value of deferred mortgages associated with non-bank lenders fell for the third consecutive quarter, dropping from $8.6 billion in Q4 2020 to $6.9 billion in the first quarter of this year, amounting to a 20.1% decline.
A total of 29,713 mortgages were deferred (down 16.7%), while the average value of a deferred mortgage decreased from $241,917 to $232,069.
Read more: Insurers: Mortgage deferral extensions not on the table
"Most lenders offered deferred mortgages for a short period of three to six months in 2020, to help customers deal with the financial challenges caused by the COVID-19 pandemic. The continued decrease in deferred mortgages reflects clients repaying their deferred payments," Statistics Canada said.
Uninsured mortgages represented 66.8% of the deferred sum, with its total value falling by 25.5% quarterly to $4.6 billion. The number of uninsured deferred mortgages decreased 20.9% to 20,592.
One-third of deferred mortgages were insured, with total value decreasing by 6.5% to $2.3 billion. The number of insured deferred mortgages also dropped by 5.5% to 9,121.