The residential construction and sales sectors have essentially been frozen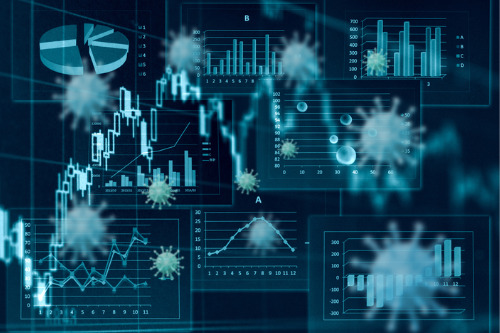 Activity in Canada's alternative lending segment is expected to significantly decelerate amid the global COVID-19 outbreak.
The virus has put construction projects on ice and forced industry players to cancel any face-to-face contact.
Morrison Financial Mortgage Corp. in Toronto has announced that it is placing on hold all new purchases, dividends, and redemptions.
"The real estate market is at a total, or near-total, shutdown," Morrison Financial principal David Morrison told BNN Bloomberg. "Many larger companies of the same ilk are in the same boat and have been forced to take, or are in the process of considering similar action."
Trez Capital in Vancouver has also suspended cashouts on investor funds amounting to more than $3 billion. The company said that while it has yet to suffer any defaults, it cannot provide an estimate as to when investors can begin redeeming again.
"We have to protect everything," Trez chairman and chief executive officer Morley Greene stated.
Figures from Canada Mortgage and Housing Corporation indicated that the alternative market represented around 1% of the nation's mortgages last year. The segment had around $14 billion in outstanding mortgages, held by an estimated 200 to 300 lenders.