Brokers on Lenders results show willingness to listen and take action, says Lisa Abbatangelo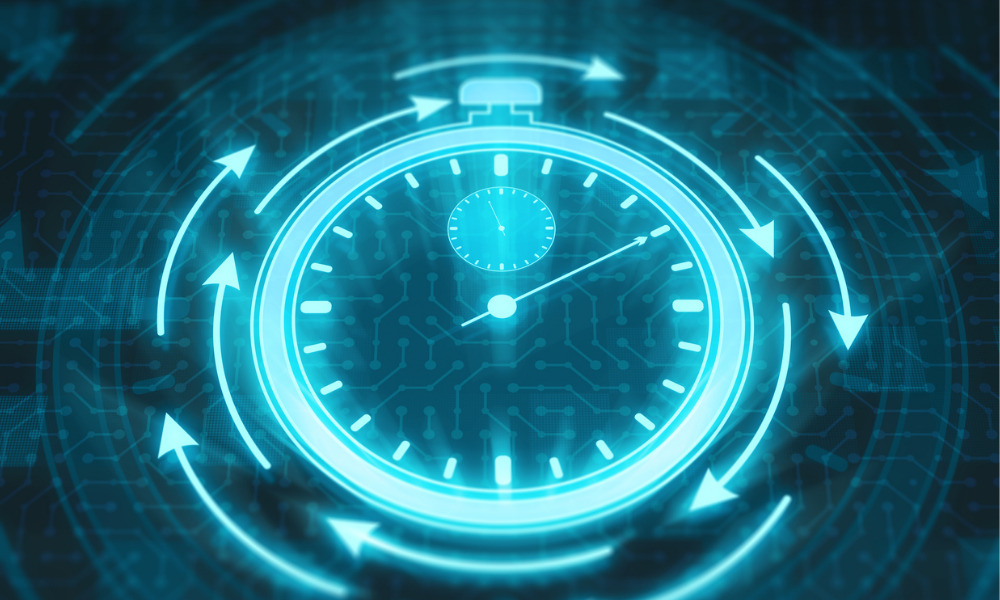 This article was produced in partnership with Community Trust.
Mallory Hendry, of Canadian Mortgage Professional, sat down with Lisa Abbatangelo, VP of mortgage operations at Community Trust, to discuss how the lender's focus on strong turnaround times sets it apart – and is still a priority.
The Brokers on Lenders results are in, and Community Trust left other lenders in the dust when it came to the speed of its turnaround times.
"We're extremely proud to be recognized and awarded for our strong turnaround times because it's an area we've placed a great deal of focus on," said Lisa Abbatangelo, VP of mortgage operations at Community Trust. "It is very satisfying to know that we hit the mark."
Part of Community Trust's We Care mission is to help its partners as much as possible, and the lender consistently hears that fast, reliable turnaround times are critical to partners' success and to their ability to deliver on commitments to clients. The introduction of its 360-Service approach has proven to be a real game changer, with broker partners now able to connect with a member of Community Trust's Mortgage Advisory team in less than 30 seconds. This model means brokers get access to real-time support and allows the lender's underwriting and fulfillment teams to focus on faster, quality decisions and document reviews. But Community Trust's efforts don't end there. At the same time, the business optimization team "continues to scrutinize our processes in their relentless pursuit for improvement which supports our relentless pursuit of service excellence," Abbatangelo said.
But as intent as Community Trust is on streamlining processes so that applications go smoothly, reliably, and quickly – even if Community Trust ultimately can't help – speed alone does not result in an award-winning experience, Abbatangelo noted. A speedy decision must be paired with a quality decision, and in the Alt-A space finding the right solution for unique circumstances means examining every application through a unique lens. There are no cookie cutters here, she said.
"To be successful in providing quick and quality service, we need our partners to be on board with this same approach. We encourage our partners to provide the whole story with as much detail as possible – the good, the bad and the ugly – because it's only then that we can deliver the turnaround that they need."
Though this industry teaches everyone time and time again that change is inevitable, one thing that remains constant is Community Trust's dedication to its We Care mission. The lender leverages the tenants of that philosophy to provide superior service that demonstrates commitment to the success of broker partners and helping them gain market share, and to making home ownership more achievable for Canadians by providing brokers with flexible Alt-A mortgage solutions for their clients.
From the people Community Trust hires and the products and services it provides, to its vision to revolutionize financial services and most importantly to offer them in a way that helps Canadians become much more financially successful and secure, it all stems from and is shaped by the We Care philosophy.
"It's our guiding principle and it continues to define our approach, but we're constantly evaluating to ensure we remain aligned with the needs of our brokers, our customers, and our employees," Abbatangelo said. "We listen to all stakeholders, we take decisive action, and – as the Brokers on Lenders results show – we deliver."
A privately held Canadian company in operation since 1975, Community Trust prides itself on a creative and optimistic approach to finding you the best options, executed by experienced and capable experts in the financial services field.