Leading provider of insurance reviews in Canada launches online platform for consumer feedback on mortgage products and credit cards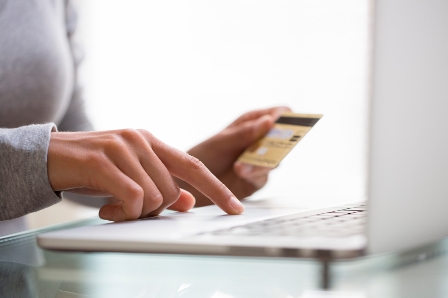 The top provider of insurance reviews in Canada has just launched hundreds of new, independent consumer reviews of
mortgage products
and
credit cards
.
In a March 15 statement published through Globe Newswire, InsurEye announced the pioneering data release, which will aim to improve consumer awareness among Canadians.
"Over 1,000 new reviews are now available online. Canadians can use these stories and experiences to educate themselves about the best mortgage products and the best and worst Canadian credit cards on the market," the press release stated.
InsurEye co-founder and CEO Alexey Saltykov stated that it is his company's aim to provide the same high level of service that it has provided to consumers in the home, auto, and life insurance segments.
"We want to offer similar independent insights for other financial products," Saltykov said. "It is important that consumers do not just rely on what flashy advertisements promise. By having access to real consumer experiences, Canadians can make better choices."
Each mortgage and credit card product will be weighed on three metrics: customer service, value, and product features. Canadian consumers will be able to provide feedback, both positive and negative.
"Our independent moderators ensure that financial service providers and insurers do not misuse the platform to plant fake reviews for their products," Saltykov assured.
InsurEye co-founder and CTO Dmitry Mityagin said that their company's service will provide a clearer view of a somewhat ignored dimension.
"We offer qualitative experiences and customer stories. If insurance is cheap but does not pay out claims, or a credit card has a great rewards program but points are difficult to redeem, that completely diminishes the value of the product. That's where InsurEye comes handy; to ensure that consumers understand the product from a consumer's perspective," Mityagin explained.
Related stories:
Open data a must for the continued development of effective fintech solutions - OSC
Commentary: Open information will ultimately benefit the real estate market