And other highlights from CMHC's latest mortgage consumer survey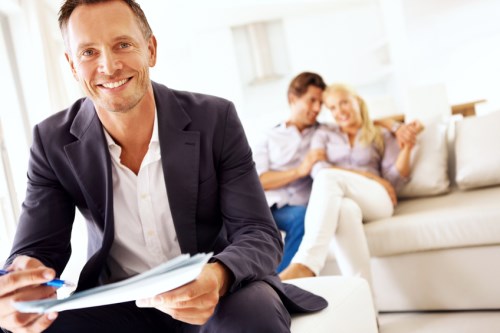 Mortgage brokers are earning a larger piece of the renewal mortgage pie, according to the Canada Mortgage and Housing Corporation's 2017 Mortgage Consumer Survey.
Industry market share is growing in that important segment, growing from 26% in 2016 to 35% in 2017.
"Relationships and referrals are a very important part of the mortgage lending industry," Nathalie Fredette, vice-president of client relationship management at CMHC, said. "The survey findings can be used by mortgage professionals to manage their businesses by improving the overall customer experience."
Broker share of refinances (40%) and recent buyers (44%) remained stable, according to the Crown Corporation.
Notably, first-time buyers continue to prefer the services of their local mortgage broker to their own bank. Broker currently account for 55% of that market.
Interestingly, there was a similar split between home buyers who most value the best rate or deal (58%) and valuable advice and recommendations (52%).
When it comes to the mortgage broker experience, 72% of those clients said they were satisfied.
One area in which brokers obviously outshine banks is in communication following funding.
The report, which is based on a CMHC survey of 3,002 recent mortgage consumers, found 54% of consumers who used a broker were contacted by their mortgage professional following the transaction. Conversely, 31% of lenders initiated follow up communication.
One area in which brokers can improve is in the information they're providing clients, according to the report.
"Looking back at their mortgage experience, consumers wished they could have had additional information on several key topics," CMHC said in the report. "These key topics include more information on interest rate (24% of lender clients and 53% of broker clients), types of mortgages (25% of lender clients and 46% of broker clients), tools to manage their mortgage (27% of lender clients and 46% of broker clients), and what to do when faced with financial difficulties (26% of lender clients and 45% of broker clients)."
To read the entire report,
click here
.