One broker has made it easier to search for the best mortgage for each unique client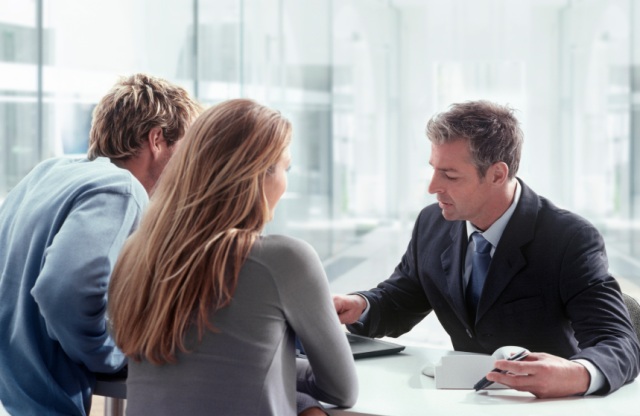 One broker has made it easier to search for the best mortgage for each unique client.
Lynn Gorman, a broker with
Mortgage Architects
, spent 32 years with a major financial institution before becoming a broker in 2011. The transition was difficult for her; she came from a background of knowing each and every underwriting policy at her former employer.
"I mean the whole purpose was to be able to offer my clients' choices and what I was hearing is that most brokers only worked with a couple of lenders as that way they only needed to know policies for a couple rather than trying to keep up with all of them," she said. "That didn't work for me so I tried to organize each lenders policies/guidelines in such a way that it was easy to reference."
And so she developed Niche Sheet, a database that is home to 16 lenders – and counting – and each of their individual underwriting policies.
Brokers who are subscribed to the service can input various criteria for their client – such as property type and unique income situations -- and gain access to the lenders and each of their 70 different niches.
"Instead of searching through several lenders manuals and policies, or waiting for a BDM to call you back, you just take the first Niche and find out who will allow, and then from those lenders you look at who will do the second Niche and then with the left over lenders you look at the final Niche," Gorman said. "Things like what type of financing does this lender do, insured, insurable, uninsurable, conventional?
"Or what is the qualifying rate based on the type of mortgage, what is the minimum square footage, who will allow 100% of income while on maternity leave or power of attorneys and fair market rent on a rental property versus a lease. The questions are varied and numerous and the Niche Sheet answers them all."
Niche sheet was developed in 2011 but went public two years ago. It's updated regularly as new lender policies are announced.
Currently, the program's major focus is on the Alberta market, though it contains national policies.
"I am definitely considering expanding to include specific policies for other provinces and will be using this as a pilot to see what changes need to be made, if any," Gorman said. "I am also considering adding Alternative Lending and Private Lending markets as I feel there is a demand for that as well."
Niche Sheet requires a subscription but there is a free 30 day trial available.