He claims that the shadow lending system fulfills a "moral" role by ensuring access to mortgages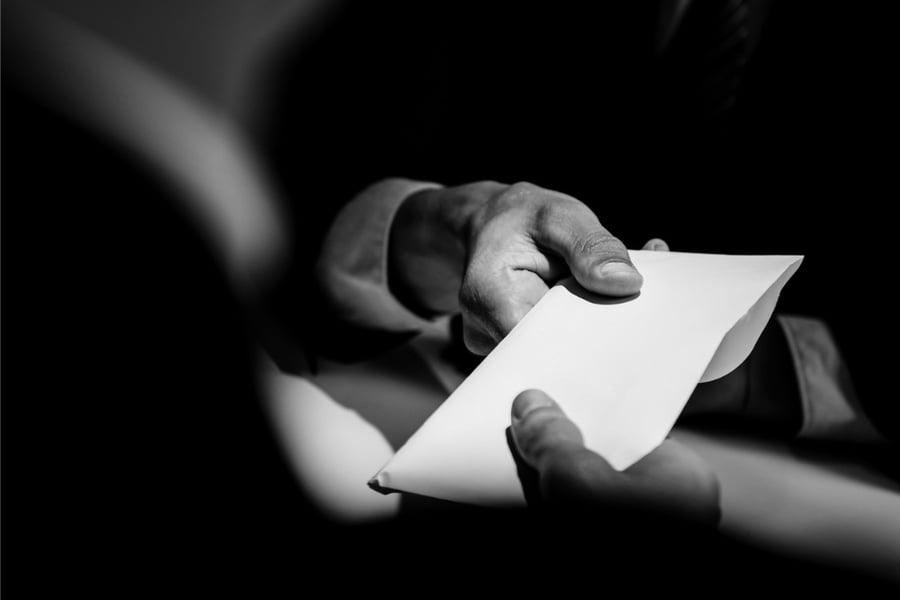 A British Columbia "shadow broker", who illegally secured approximately $511.6 million in home financing, claimed that his services will always be in demand despite censure from regulators.
"How could I have been prevented?" Jay Kanth Chaudhary asked in a public inquiry earlier this week, as reported by CBC News. "In reality, I don't think it can be prevented… The demand comes from the borrowers themselves. The demand comes from people who want a house and do not fit in the traditional guidelines."
Chaudhary, who was slapped with a cease-and-desist order in 2019, further argued that his activities fulfilled a "moral" role, allowing access to mortgages for people who have decided to avoid the risks posed by private lenders. The shadow broker insisted that his clients never defaulted on their loans, and that no harm was ultimately done to the banks that provided the financing.
The mortgages were arranged using altered financial documents, which Chaudhary sourced from, and channelled through, an extensive network of registered sub-mortgage brokers.
Chaudhary maintained that he never coerced any member of his network to participate. After a suspension in 2008, Chaudhary never renewed his license, but he claimed that he continued to receive numerous calls "to see if I could still help people out to get mortgages."
"So then I decided to get into this business again, but this time just using the help of other mortgage brokers to send my applications," Chaudhary said, recounting his experience with the first broker he approached.
"He said he wanted to do it with me. I told him the risk that was involved and he was still willing to continue," Chaudhary said.
The lucrative scheme operated under the radar for roughly a decade before authorities raided Chaudhary's office in 2018.
"It seemed like the system the way I set it up, for the most part it worked well. Everyone was a winner and I also made a small fee," Chaudhary said. "That's why I guess there were no complaints. When everyone wins and no one gets hurt, there was no reason for anyone to complain against me."