Interactive website builds on lender's rapid recent growth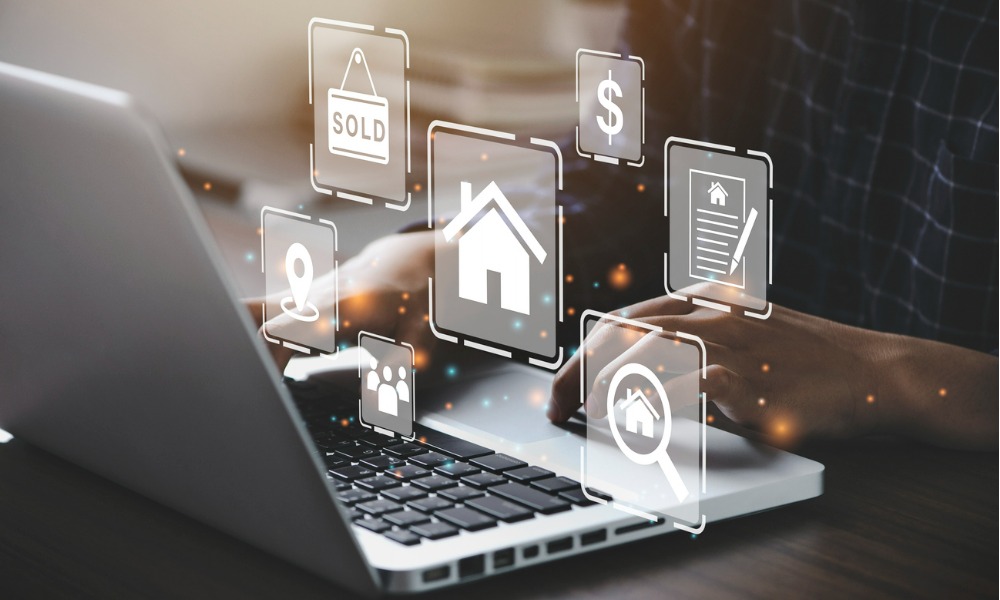 GTA-based alternative lender Oppono Lending Company has announced the launch of its newly revamped website, www.oppono.com.
Oppono, which offers short-term residential mortgages customized to consumers' specific needs, said that the re-designed platform is the latest in its series of technological advancements aimed at supporting its rapid growth over the last few months.
The interactive website provides brokers with the ability to evaluate deals based on their clients' unique circumstances and requirements, Oppono said.
The platform will also serve as a "one-stop shop" for industry resources, especially when it comes to Oppono's offerings.
Read more: Oppono now accepting deals through Filogix
"In the field of alternative residential mortgage lenders, Oppono stands out as unique," said Ajay Kaith, the lender's president of mortgage originations. "We have a dedicated team that works directly with the broker channel. We are 100% committed to funding and we take pride in the service we offer to brokers and their clients."
Oppono specializes in first and second residential mortgages, bridge financing, HELOCs, and BELOCs for consumers in the GTA and other urban areas of Ontario. To date, the lender has funded more than $2 billion in mortgages.