The new multi-story complex is scheduled for completion by fall 2022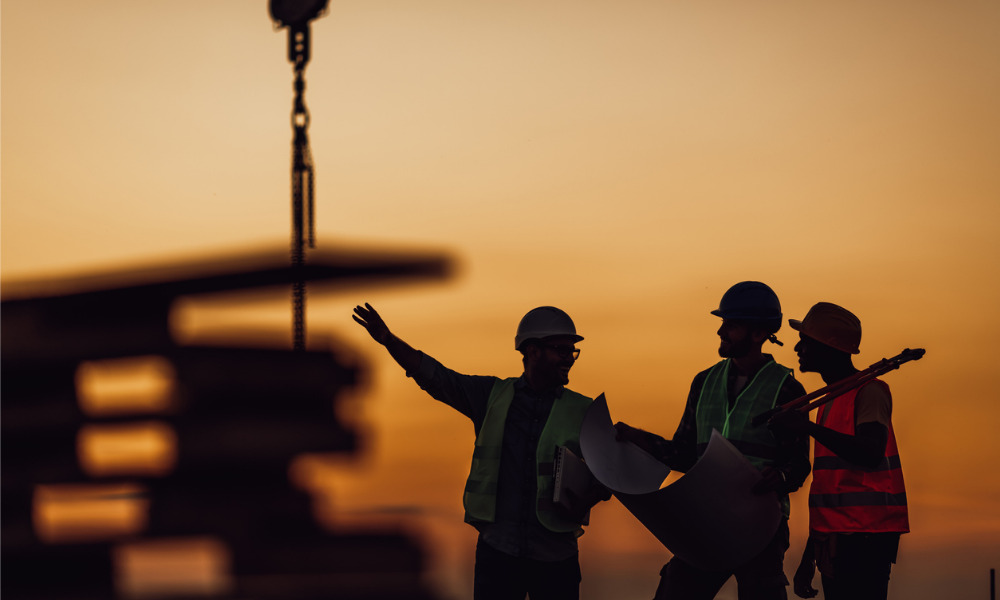 A new multi-story housing complex is set to arise in Winnipeg's inner city, with construction expected to begin later this week.
The 390 Ross building, which is slated for completion by fall 2022, is a three-storey residential offering that will support "vulnerable persons experiencing or at risk of experiencing homeless, and those who are dealing with mental health and addiction issues," according to the Canada Mortgage and Housing Corporation.
Funding will be provided by city and provincial governments together with the Pollard family, the Federal Homeless Strategy, and the CMHC.
The project will be operating as a "housing first" service, "meaning individuals are not required to be living an addiction-free sober lifestyle to move in," CMHC said. "Supports will be provided to every resident seeking support for their challenges… The project will be working with support groups in the neighbourhood and provide 24-hour staffing and a full meal program to provide nourishment while they seek to adjust their lives."
Read more: What's impacting Manitoba's mortgage market?
"Repurposing a vacant space into a supportive-living apartment building is a positive step in the right direction for Manitoba's homeless population," said Rochelle Squires, Manitoba's minister of families. "The project underway will create a new option for vulnerable people who are experiencing homelessness and those who are experiencing mental health and addiction issues."