One Alberta woman has been found guilty for her part in a mortgage fraud, despite previously claiming there was no evidence to support the fraud allegations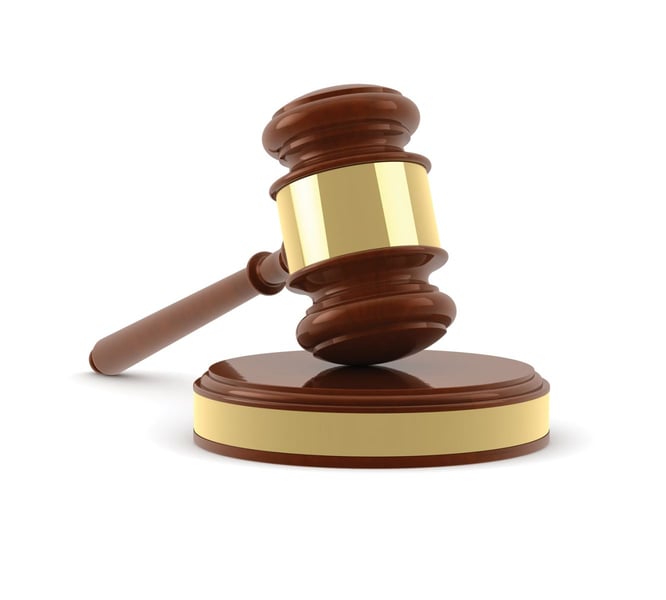 Adina Harms Barbour was found guilty of mortgage fraud for allegedly falsifying documents and cheques to acquire mortgages from CIBC.

"You never know what's going to happen, and I never pretend to know what's going to happen," Crown prosecutor Steven Johnston said, according to Global News. "But, obviously, the Crown is satisfied with the decision."

Barbour, who defended herself during the trial, said her ex-husband had access to her computer and could have forged documents sent to CIBC that were eventually used to obtain a mortgage approval.

"There's no direct evidence against me," Adina Harms Barbour said during her closing arguments in Lethbridge Court last month, according to the Lethbridge Herald. "There is no evidence that I committed fraud before the court."

Barbour allegedly used the names of friends and family – unbeknownst to them -- to secure the loans. In all, Barbour took out nine loans for a total of more than $2 million in fraudulent mortgages.

Johnston said the crown will pursue a lengthy jail sentence, according to Global, "because of the nature of the offence and the risk to both the public at large – because of what happens when mortgages are inflated like this – and, just because of the sheer quantum of the amount as well."
Barbour is due back in court January 11 for sentencing.