With an average home price of $218,034, however, Windsor remains one of the most affordable housing markets in Ontario despite its extraordinary growth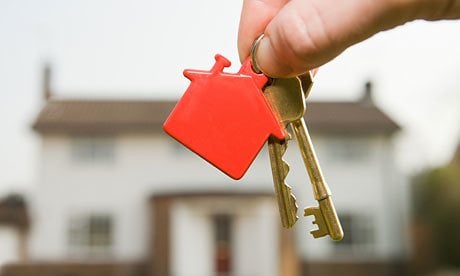 In its latest report, the Conference Board of Canada revealed that Windsor is among the 8 locales across Canada that have experienced double-digit growth rates in home prices over the past year, posting an impressive 15.9 per cent increase (up to $218,034).
The same study—which found that southern Ontario has become a seller's market—also showed that sales volume went up by 19 per cent in June on a year-over-year basis, reported Grace Macaluso for the
Windsor Star
.
Study author Robin Wiebe predicted a stable 5 to 7 per cent increase for Windsor until the end of the year, and pointed at lower unemployment and stronger economic fundamentals as the main drivers of this growth.
"On a percentage basis employment has risen every year since 2010," Wiebe said. "The economy looks pretty decent."
"If the number of listings goes up — and there are hints it's happening — buyers will have more choice, and that could take some of the edge off of price increases," he added.
Windsor remains one of the least pricey housing markets in the province, however, despite this stunning growth.
The Conference Board's report, which covers June 2015 to June 2016, stated that Windsor is right in the middle of the range of double-digit housing price growth rates, with Kitchener seeing a 10.8 per cent increase and Fraser Valley experiencing 23.8 per cent growth.
Related Stories:
"Windsor Hum" raises concerns about long-term effects on homes