BCREA has published its latest mortgage rate outlook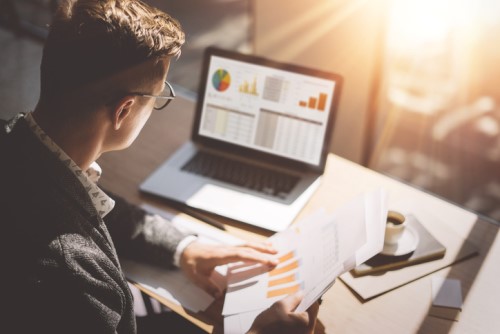 There could be a spike in mortgage applications in the third quarter if a rate forecast from the British Columbia Real Estate Association is realized.
The association's economists are expecting interest rates to ease during much of 2019 as weaker economic conditions force a hold-steady from the Bank of Canada.
If 5-year bonds maintain their current level, there should be a move for the 5-year qualifying mortgage rate, which has not moved for almost a year.
Their forecast calls for 5-year qualifying mortgage rates to fall from 5.34% in the first quarter of 2019, to 4.99% in the second quarter, and reaching a year-low of 4.84% in the third quarter.
Rates are then predicted to climb to 5.15% in the last quarter of 2019 and early 2020 before plateauing at 5.34% for the rest of 2020.
The 5-year average discounted rate is set for a drop to 3.44% in Q2 2019 (from 3.60% in Q1), then a low of 3.30% in Q3 before climbing back to 3.44% in Q4, 3.64% in Q1/2 2020, and 3.74% in Q3/4 2020.
BoC to cut rates?
There are some economists predicting that the BoC may actually cut rates in 2019 rather than just maintain their current level.
However, BCREA's economists do not expect this, favouring a rate freeze in their outlook.
The outlook also notes that longer term, when the BoC moves towards a 'neutral' interest rate, its stated intention, the corresponding hike in the level at which mortgage borrowers are stress-tested will make that policy unsustainable under its current methodology.