Having your brokerage support a charity isn't just good for the soul. It makes great business sense.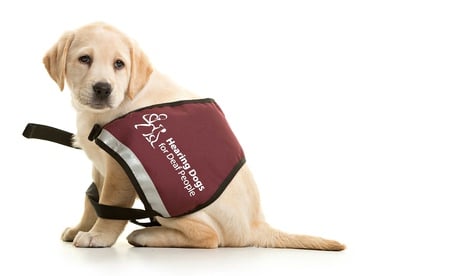 Having your brokerage support a charity isn't just good for the soul. It makes great business sense.

This is the message coming from social entrepreneur and director of Cavill + Co, Hailey Cavill, following recent research into consumer choices.

According to the Switching Brands for a Cause report, commissioned by Cavill + Co and carried out by Di Marzio Research, a surprising number of people have switched brands in seek of philanthropic business principles.

In fact, the report found that more than three million people switched from their normal product or service to another brand last year because the alternative brand supported a cause or charity.

When the key Gen X and Y demographics were taken into account (ranging from 20-49 years old), almost one in five changed brands to support a charity.

"These groups care about the social implications of their purchases, and this research shows that they are flexing their altruistic muscle at the checkout," says Cavill.

"There is a strong business case for adopting a charity and then leveraging the partnership. It motivates staff and builds pride, differentiates your brand, builds trust, enhances your corporate reputation, provides emotive content for social media – but the conquest sales alone would justify the strategy."

And charitable endeavours aren't just for big business. While her organisation works with a number of large companies, Cavill has noticed an increase in demand from SMEs for advice on setting up charity partnerships.

She offers the following three tips for brokers who are looking to follow suit:

It must make sense: Match your choice of charity partner to your business. For example, it will 'make sense' to consumers for a mortgage brokerage or financial services business to support a charity that aims to improve financial literacy.

Stick with it: To avoid appearing fickle, it's essential to stick with your chosen charity for a decent amount of time. Cavill suggests a timeframe of at least three years.

Communicate the differences: For SMEs who don't have a lot of money to throw at charitable endeavours, the good news, says Cavill, is that "consumers don't care about money." Instead she says that consumers "Care about the difference you're making". So make sure that you actually spell out the difference that your business's charitable endeavours are making. For example, if you're supporting a financial literacy charity, let your clients – and potential clients – know of the improvements in financial literacy that are being made.

Have you initiated any charitable endeavours within your business? Share your story below.