Last week to take part in CMP's annual Brokers on Lenders survey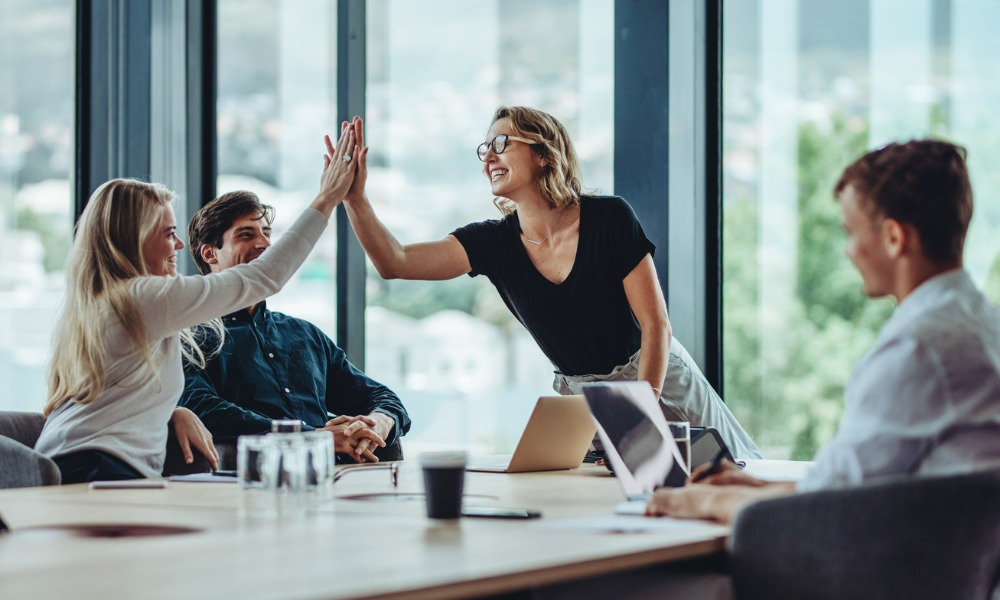 You still have time to participate in this year's Brokers on Lenders survey and send a message to the industry. Fill out this online form to let us know which lenders deserve recognition for the outstanding quality of their products and services.
The team at Canadian Mortgage Professional will collate the survey results to determine the top-rated lender partners in 10 important areas such as turnaround time, technology, interest rates, BDM support and others.
Similar to reports in previous years, this edition will be a valuable reference that enables brokers and lenders to lead their businesses toward sustained growth. The report will be published in the September issue of CMP magazine and online.