Signs of across-the-board economic recovery are becoming clearer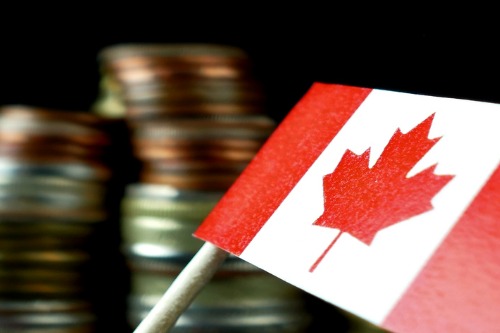 While the current pace of Canada's economic recovery has built the case for withdrawing pandemic financial assistance soon, Finance Minister Chrystia Freeland said that the government can still extend the support programs until the end of November.
"One thing we have seen from the US, which started opening up a little bit ahead of us, is the course of the recovery has also had some bumps which people hadn't predicted," Freeland told CBC in an interview. "So we're just going to be watching closely, and we're prepared to extend those supports further if necessary."
At present, business and unemployment benefits are slated to last until the end of September, amid indications that Canada will likely benefit from a boosted pace of economic recovery in the very near future.
Read more: How valuable will Canadian households' pandemic savings be?
Among the main drivers of the trend will be the gradual industrial restart across the board as restrictions are steadily lifted.
Data from Statistics Canada showed that this steadily growing strength became apparent as early as April, when the GDP declined at a much lower level than prior forecasts of a more pronounced 0.8% shrinkage.
Economists have said that this momentum can last through the second half of 2021, with Jimmy Jean of Desjardins Securities saying that "June is almost assuredly coming in positive as a result of the reopenings."
Freeland said that due to these trends, "for now, we're looking pretty good."