Economists share their hopes and fears for Canadian rates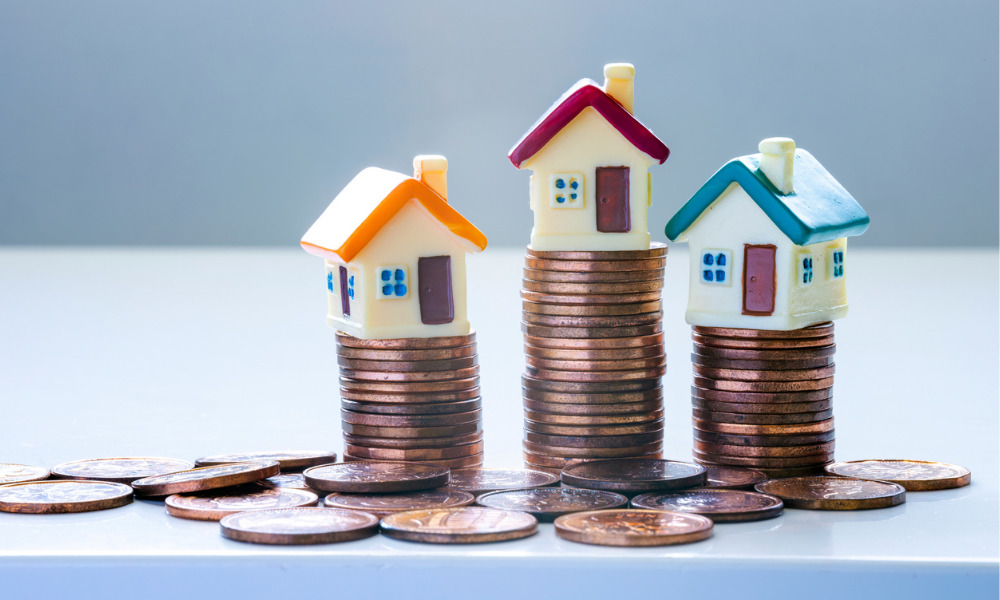 Fixed and variable mortgage rates are likely to reach their high-water marks in the wake of a likely Bank of Canada hike this week, according to a Toronto Star poll of economists.
"After this next rate hike, we'll see variable mortgage rates, which are tied to the Bank of Canada's overnight lending rate rise again to as high as 6.25%," said Robert Kavcic, chief economist at BMO Capital Markets. "We've seen five-year bond yields drop significantly, and that should flow through to five-year fixed mortgages in time."
Kavcic indicated a belief that any hike today would likely be the BoC's last for this cycle, which would allay the "negative sentiment" currently clouding the housing market.
"When the Bank of Canada says its tightening cycle is over, that will really help," Kavcic said. "But interest rates at these levels will be tough. It will be hard for many people and it doesn't help with affordability."
The poll respondents' consensus for the possible rate peaks were at 4.5%-5% for fixed-rate mortgages, and at around 6% for variable-rate products.
"We see that inflation panic has peaked, and the [BoC] is more optimistic it can control inflation," said Benjamin Tal, deputy chief economist at CIBC Capital Markets.
However, Tal is less optimistic about when the central bank is likely to ease back its policy rate.
"The bank likely won't cut its rate until early 2024," Tal predicted, adding that it's unlikely rates will fully revert to pre-pandemic levels (around 3%). "There are many inflationary pressures now that will force the Bank of Canada to keep the overnight lending rate higher than pre-pandemic."