Developers and local governments stress that federal funding is irreplaceable in the quest for low-cost homes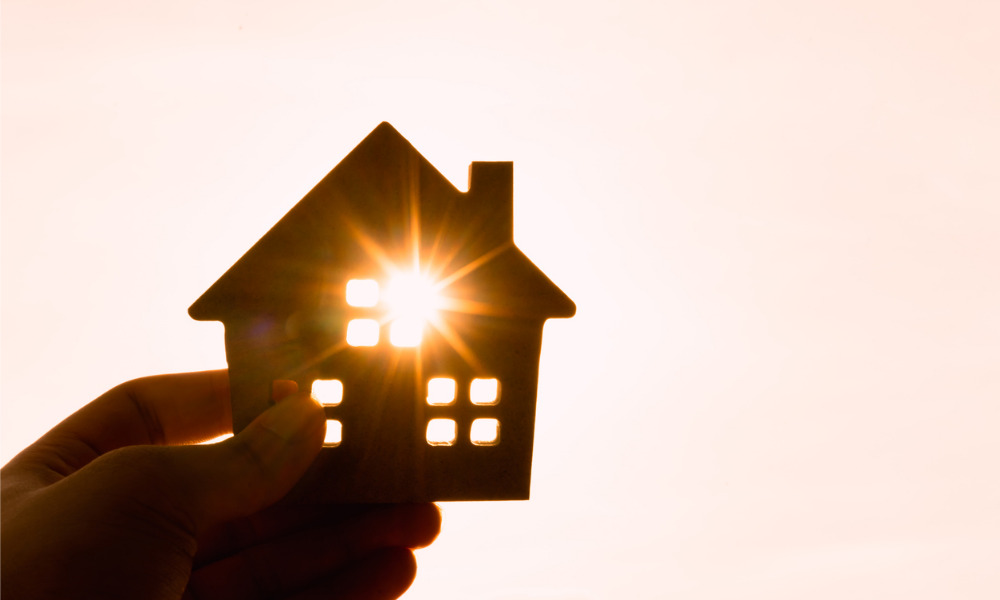 Federal support programs in the form of investments or loans are irreplaceable components of initiatives aiming to boost housing supply and affordability, according to developers and local governments.
Emblematic of this is the Senakw development by the Squamish Nation. Council chair Khelsilem argued that this could not have pushed through as an all-rental development without the federal government's $1.4 billion low-cost loan.
Without this funding, "the development of the Senakw lands would have had significant challenges in providing 100% of its units as rental housing, and strata leasehold condominiums would likely have had to be included," Khelsilem told The Globe and Mail.
Read more: Canada provides $1.4 billion in deal for 3,000 homes
Developers concurred with this observation, noting that the availability of financially accessible units was directly proportional to the amount of government investment in a project.
"With rental, it's really a fine line and it's been getting worse," said Tim Grant, president of PCI Developments. "We're trying very hard to keep going with rental, but it's very difficult. If there are any more bumps, it will be even harder."