The second instalment promises to be just as informative, with an emphasis on diversity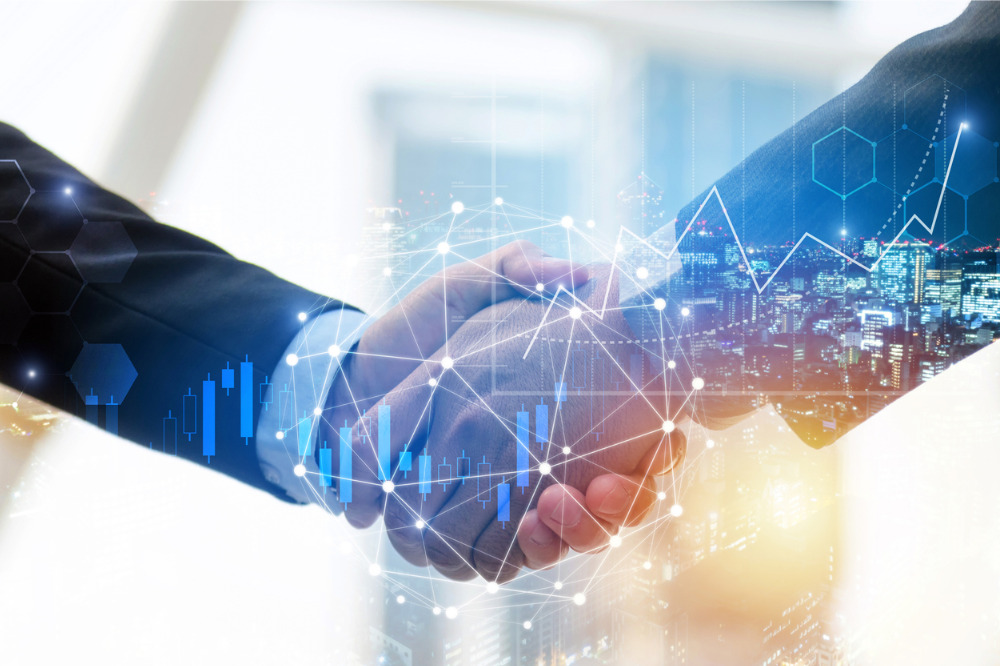 On August 20, Canadian mortgage brokers will once again be flocking to their devices to take part in Mortgage Broker News' second Broker Connect event. As with the first instalment, which took place just as COVID-19 was sinking its teeth into the Canadian economy, Broker Connect will once again provide a unique networking and information-sharing experience headlined by a number of industry experts.
One key difference this time around will be the make-up of our panels. Mortgage Broker News received a fair helping of utterly justified criticism because of the overwhelming male- and white-ness of the first event's panellists. We hope that August's event better represents both the diversity of the mortgage space and MBN's values.
Here's a quick look at a couple of the discussions we have on tap:
Reverse Mortgages Panel
Agostino Tuzi - National Partnership Director, Mortgage Brokers, HomeEquity Bank
What can we expect from your session?
We'll be sharing tips and best practices from HomeEquity Bank and some of Canada's top mortgage brokers, as well as insights on the reverse mortgage market and the industry in general.
Why are reverse mortgages something brokers should be thinking about?
Canadians 55-plus are the largest and fastest growing demographic. Combined, they have over $1 trillion locked in their home equity, but they remain the most underserved demographic.
HomeEquity Bank's reverse mortgage solution services this demographic and provides mortgage brokers with an opportunity to help them tap into their most valuable assets, their homes, and provide these clients with the cash flow they need to live retirement on their terms.
Most brokers make the mistake of thinking they don't have any clients that will qualify for a reverse mortgage, but with 39% of homeowners in Canada being 55 or older, that couldn't be further from the truth.
What are you hoping to get from Broker Connect?
I'm looking forward to the opportunity to educate and inform the broker community about the benefits and opportunities that come with a reverse mortgage. Hopefully it will help them build and grow their businesses.
Diversity Panel
Frances Hinojosa, AMP – President, Tribe Financial Canada
Stephen Thomas – CEO, Halo Advisory
Laura Martin – COO, Matrix Mortgage Global
What can we expect from your session?
Frances Hinojosa: As the moderator, I want to have a whole-hearted, fireside chat with the individuals on the panel so participants can come away with a true understanding of how diversity and inclusion matter in the industry, and how, if we start to change the way we think, we can adopt a lot of these best practices that will see all of us succeed in business.
Laura Martin: I am looking to accelerate a paradigm shift in the financial services industry by bringing awareness and understanding to issues of diversity and inclusion. Expect to hear some hard questions and deeper insights on the insidious nature of bias and systemic oppression in the industry (and society), along with prescriptive next steps to move forward. This is a must-watch for industry leaders, as they are in a position to benefit their organizations and those within it the most.
Why is diversity something brokers should be thinking about?
Stephen Thomas: Too often we segment ourselves into specific niches inside of our comfort zone. As brokers, our purpose is to help people in need; if we are spending all our time being comfortable or politically correct, we run the risk of alienating the other demographics that might need our services or support. You are limiting yourself and your business if you're not focused on diversity.
Frances Hinojosa: Understanding and embracing the diversity of human beings makes you a better mortgage broker. It brings empathy, vulnerability and emotional intelligence into the conversation, which, unfortunately, is sometimes lacking in this industry. The idea of ignoring diversity, in my world, makes no logical sense.
What are you hoping to get from Broker Connect?
Frances Hinojosa: Taking the time out of your day to learn will always make you a better person, and is a wise investment of your time. We should all embrace this opportunity to learn from some of the best thought leaders in our industry because, now more than ever, is the time to elevate yourself to the next level.
Stephen Thomas: To learn something from one of the other panellists that I didn't know before, to inspire change, to start or keep the conversation going, and to add some value to those participating or listening.
Laura Martin: Change often comes from the top. I would like to get the ears of large organizations and inspire them to critically evaluate their promotional and hiring practices, how they handle HR complaints, and who is underrepresented at the table. On an individual level, hopefully brokers will start to shut down derogatory behaviour and create a collaborative and inclusive culture that isn't just "for the old boys".