We have the answers to all your real estate questions in our Property Forecast Guide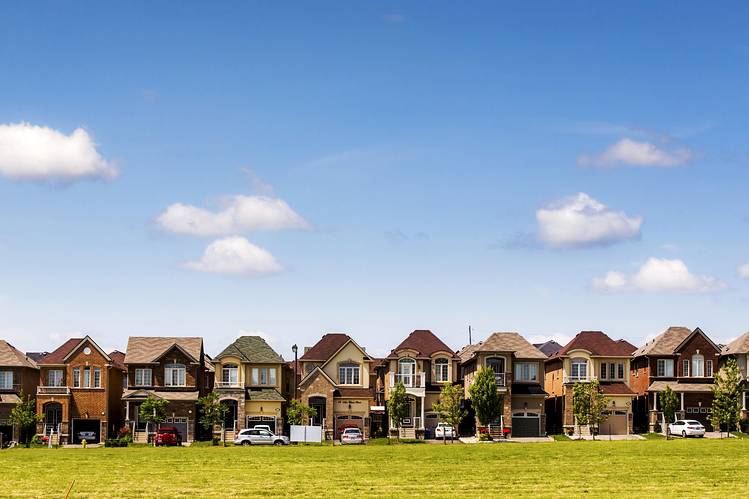 We have the answers to all your investment questions in our Property Forecast Guide -- the industry's very own crystal ball, which will appear in the January issue of CREW.
Think of the guide, which spans dozens of pages, as your handbook for investing in real estate in 2017. Want to know what's in store for the economy? How about hot, up-and-coming areas? This guide will help you get rich – or even richer – by giving you the best research, right in your lap.
We spoke to veteran investors, respected economists and profiled every market and every trend that investors need to know about.
Below is just a sample of what you can expect.
Click here to Subscribe today and ensure you don't miss out
.
Don Campbell on GTA and the surrounding area
Tech Triangle (KWC)
Strong and growing economy, stable and growing post-secondary institutions, airport, expanding highways, increase Go Train service and now a rapid transit system all point to a strong year for the KWC real estate market. Rental demand will continue to grow, especially around the new LRT and Go Train stations as well as the renewed downtown cores. This region is growing into Millennial Central and that bodes well for market demand for decades to come.
Hamilton
It is still a market where investors and homeowners need to have very localized knowledge in order to ensure they aren`t buying in neighbourhoods that will underperform the market. 2017 should begin a slowing of demand from investors and landlords, but increased Go Train service, a renewal of Hamilton`s reputation and the promise of LRT will keep interest high.
Barrie and Orillia
Although two very separate cities, they are economically co-joined. In one year Barrie will lead in growth and housing demand, and in the following Orillia will. Orillia looks to grab the lead in 2017 with the Hydro One purchase of the local utility and the development of a high-tech research center bringing in above average salaried employees. The demand in Barrie's mid-range market should continue to be strong as new mortgage rules push people out of Vaughn and Toronto.
GTA
Anything ground-oriented (single family homes, semis, townhomes) are poised to outperform the rest of the market, especially given the Provincial Places to Grow act limiting the amount of new-land sprawl, thus driving up the price of developable land within these constrained boundaries. Condo demand will continue with a movement to larger and therefore further from the core units beginning to feel the upward demand pressures as young families begin to grow and require more room. Units located within 800 Meters of TTC subway stations or 500 meters of street car stops will feel the highest demand increases in both rental and purchase in 2017.
Canadian Real Estate Wealth is the country's premier guide for real estate investors. It includes the most timely and in-depth market analysis, delivered right to your doorstep six times a year.