Real estate price growth in Canada faster than in any other G7 country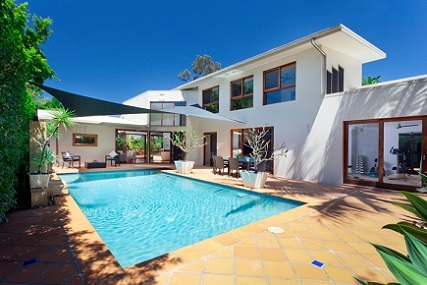 Real estate price growth in Canada outpaced every other G7 market in 2020, maintaining a lead that stems back to even before the Great Recession.
Data from the United States Federal Reserve showed that Canada's average real estate price grew by 2.93% during the third quarter of 2020, representing an 8.27% annual gain.
This year-over-year pace far outstripped the price growth seen in Germany (6.99%), France (4.7%), the US (3.45%), the UK (2.94%), Italy (2.17%), and Japan (-1.15%) during the same period.
Considering the pandemic's failure to put the brakes on the Canadian real estate market, the momentum generated in 2020 is expected to further spur housing activity and price growth nationwide this year.
One of the most optimistic takes on this trajectory was outlined in a recent forecast by Canada Imperial Bank of Commerce. The institution is anticipating price growth of around 2.4% in the 12 months starting October 2020, which is expected to accelerate to 3% over 2022-23.
The bank's upside scenario, where the economy recovers at a much faster pace than expected, has predicted a home price increase of 11.2% over the next year, and another 10.4% over 2022-23.
"This is so far one of the more bullish forecasts from a bank, with their downside a little worse than National Bank's base case," Better Dwelling said in its report on the CIBC analysis. "CIBC's downside is also similar to what RBC management has stated they expect over the same period. Risk firms have forecasted much larger price declines, while the industry is forecasting much higher price growth."