"Take a breath. It has been challenging, and it will continue to be challenging"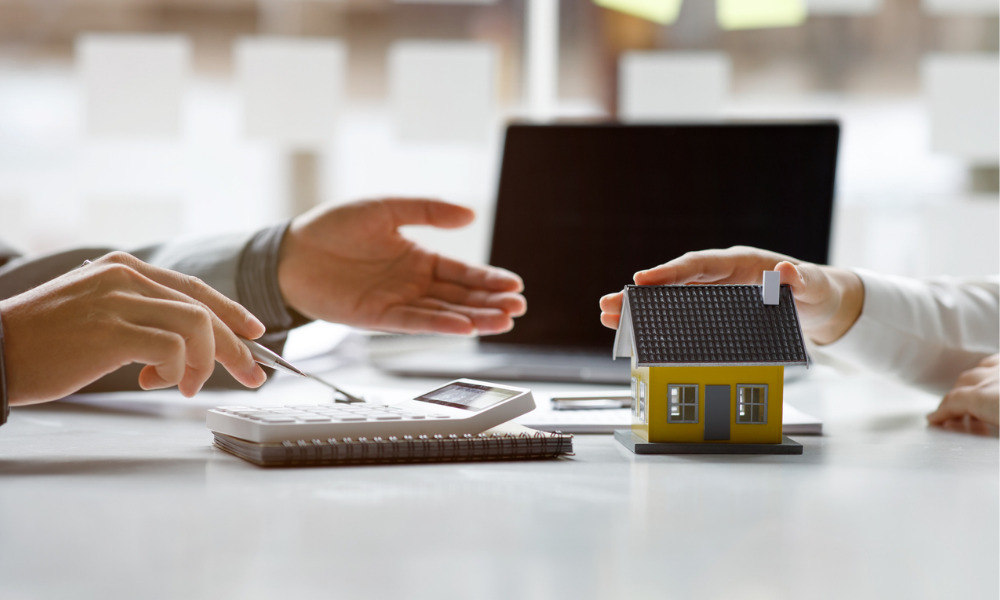 Marcia Lindberg, director of sales and marketing at CWB Optimum Mortgage, believes that the first thing on the docket for a broker this year should be to take a step back and consider the tumultuous market conditions of 2022.
"Take a breath," Lindberg said in a recent episode of CMP TV. "It has been challenging, and it will continue to be challenging, but we've been through this before – the '80s, the '90s, the financial crisis in the 2000s, and now we're here with these incredibly high rates, these big jumps."
A crucial component of this "taking stock" period is to ensure that clients are at least in positive spirits and situations
"Check in with your clients; call them and see how they're doing," Lindberg said. "We have a lot of maturing [accounts] coming up, and they're going to need you more than ever. Just spend some time with them."
Ensure strong relationships applies to all sides of the transaction, as well.
"Get to know your lender partners," she added. "I believe that there's going to be a lot of opportunities in 2023 … and your clients might be shifting over into the alternative lending space. There's lots of options for clients; it's just a matter of getting the right tools into your tool belts."
For more insights from CWB Optimum Mortgage, click here.