"That's helped us really get to know what's going on in that transaction"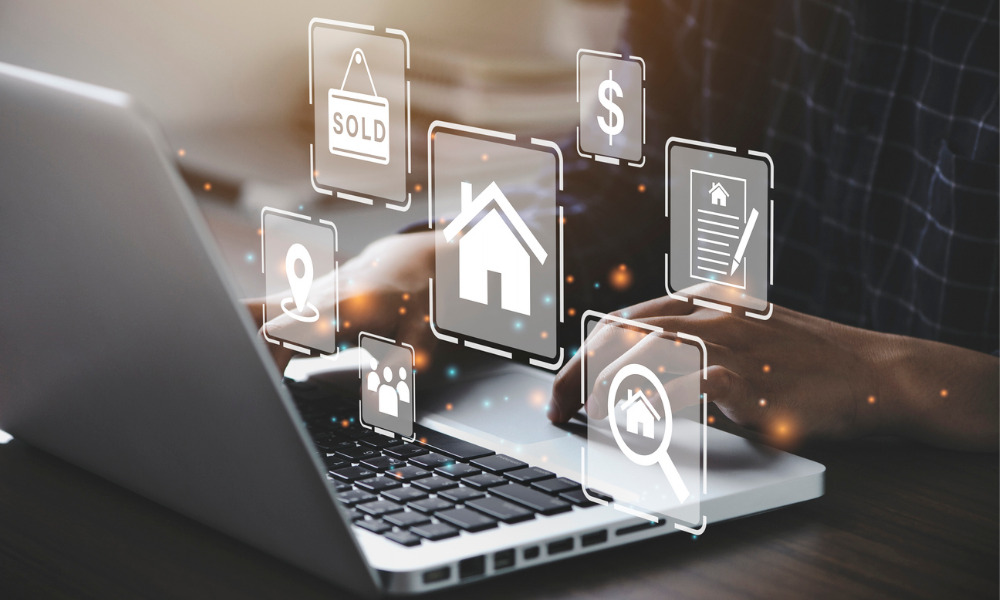 The most successful mortgage professionals understand the central role that constantly evolving technology plays in the industry, according to Grant Armstrong, director of national sales and lending at Community Trust.
Properly integrated technology ensures the highest quality of service possible, Armstrong said.
"We love information, we love data," Armstrong said in a recent Top Lenders Power Panel facilitated by Canadian Mortgage Professional.
"So we had a lot of technology coming into our processes and that's helped us really get to know what's going on in that transaction."
Armstrong said that tech platforms also set the stage for the questions that mortgage professionals need to ask clients and partners, in turn helping "brokers understand what they're doing with the money, what they understand that they're doing for their business."
Read more: Blazing a trail through knowledge and technology
"Our approach has always been to understand the transaction," Armstrong said. "Or understand the home. That's the one area that's changed a little bit over the last 12 months: a little bit more due diligence, a little deeper."
It is the high-quality service ensured by technology that should serve as the mortgage professional's calling card.
"There's an opportunity to get back to really what Canadians want, which is trusted advice from a valuable partner," Armstrong said. "That's what the brokers need to focus on. That is the number one value proposition. It's why brokers get clients' repeat business. It's why they come back all the time."
More of top lenders' thoughts on current industry trends can be viewed here.