One property type had a large number of recent project launches across the region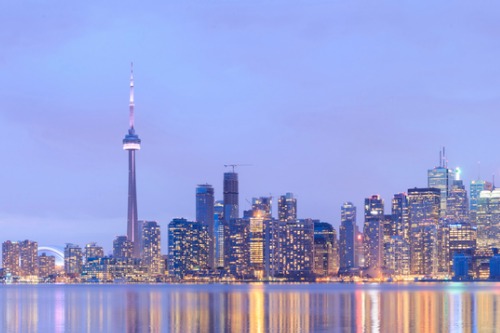 Surging housing activity in the Greater Toronto Area last month was impelled by record-high sales of new condominium apartments, according to Altus Group and the Building Industry and Land Development Association.
The asset class – which also covers units in low-, medium-, and high-rise buildings as well as stacked townhouses and loft units – comprised 3,619 new home sales in the region in April. Altus reported that this was the highest number of new condos sold in the GTA for the month of April, and that this exceeded the 10-year average by 69%.
Ryan Wyse, manager of analytics and data solutions at Altus Group, attributed this dynamism to a large number of recent product launches throughout the region.
"About two-thirds of April sales were in projects opened in April," Wyse said. "The rapid price increase for new single-family homes since last summer is also a factor, as price sensitive buyers shift their expectations to products they can afford."
To compare, new single-family home sales totalled 1,020 transactions, roughly 26% below the 10-year average for the property type.
Read more: TRREB: GTA housing market saw an exceptional April
The benchmark price for new condo apartments swelled by 7.5% annually to around $1.058 million, while the benchmark for new single-family homes had a more pronounced 24.8% spike during the same period to reach $1.395 million.
Remaining housing inventory increased from March to reach 12,571 units.
"We are continuing to see unprecedented activity in the GTA market," said Dave Wilkes, president and chief executive officer of BILD. "The robust demand testifies to the continued attractiveness of the GTA as a place to call home."