New poll shows what steps are acceptable for Canadians when trying to get a mortgage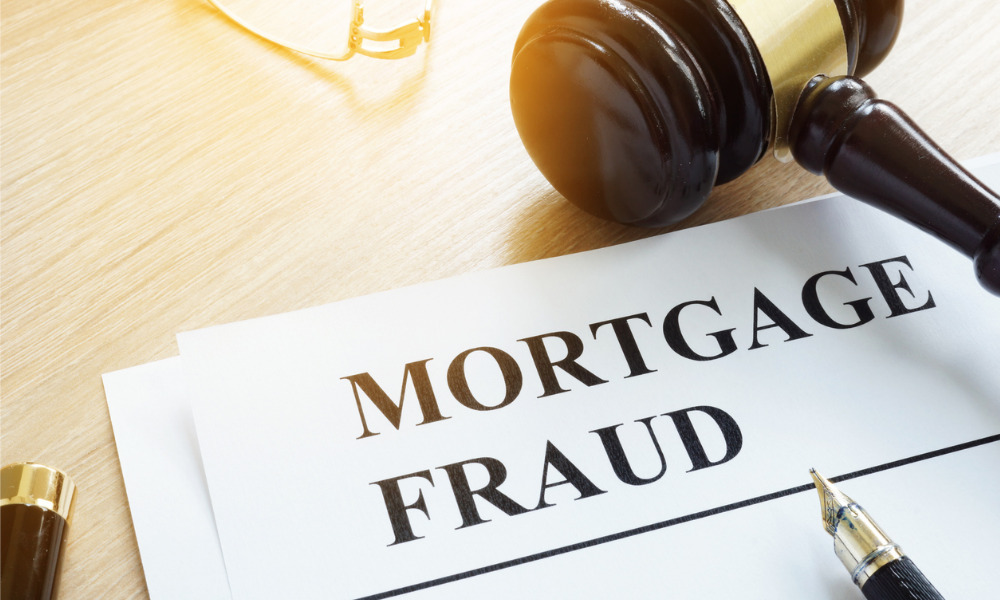 Nearly half of Canadians (47%) consider mortgage fraud as a common occurrence in Canada, with a significant share believing that inflating income (17%) or misrepresenting employment (18%) is acceptable when trying to secure a mortgage, according to a new survey by BNN Bloomberg and RATESDOTCA.
The survey of 1,521 adults, which was conducted between February 17 and 19, found that 12% of Canadians believe that mortgage fraud is "very common", while only 5% consider the occurrence "very uncommon".
This was supported by data from Equifax, which said that it has registered a 52% spike in mortgage fraud incidents since 2013, despite a 13.3% annual decline in mid-2022.
Equifax said that as much as 92% of mortgage fraud involves misrepresentation of financial information, including conflicting data or falsified bank statements, income, and employment details.
"The housing market has cooled with rising interest rates and it's becoming more difficult to qualify for a mortgage, which may tempt some people to misrepresent their financial information," said Carl Davies, head of fraud and identity at Equifax Canada.
While price growth has seemingly plateaued, the trend was overshadowed by the Bank of Canada's massive 425-basis-point hike in its benchmark interest rate over the past year.
"It's a slippery slope because homebuyers who are misrepresenting their finances are likely taking on debt they cannot handle, and they are breaking the law by committing mortgage fraud," Davies warned.