Would-be buyers in the market now have more options opened to them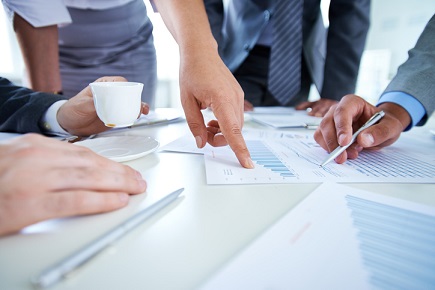 Latest data from the Fraser Valley Real Estate Board showed that the market continued to experience an overall lower level of demand in November, keeping the area's home prices at reasonable levels.
"Lessening demand continues to impact our market significantly," Board president John Barbisan said. "In turn, that has given purchasing power back to buyers who now have more time and more options when it comes to making a decision."
Indeed, price levels declined across all asset classes last month. Single-family detached property benchmark prices fell by 1.1% compared to October 2018 (down to $976,200), while those of townhomes declined by 1% month-over-month (down to $532,800).
Apartment benchmark prices also shrank by 2.4% from October, reaching $422,500.
"The market is shifting, albeit slowly. But while buyers are enjoying a more comfortable real estate environment, sellers will have to pay attention to how these changes will affect their chances at success," Barbisan noted.
Read more: B.C. price declines only apparent in the higher end
November sales clocked in at 1,028 MLS-recorded transactions, representing a decline of 11% month-over-month and 41% annually, according to the Board.
Of the completed deals last month, detached homes comprised 383 sales, while apartments and townhouses accounted for 286 and 241 transactions, respectively.