As much as $100 billion a year is laundered through Canadian real estate due to current legal and regulatory regimes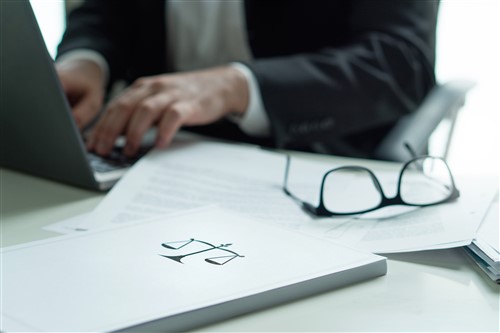 Canada's weak laws have rent gaping holes in its defences that have made it vulnerable to money laundering by foreign nationals, according to a new, comprehensive report by the C.D. Howe Institute.
Specifically, current legal and regulatory regimes allow for hidden ownership of real estate and other assets.
Report author Denis Meunier argued that the ease in registering corporations – often used as dummies by groups engaged in criminal activities like corruption, tax evasion, and drug trafficking – in Canada is a particular flaw that has allowed money launderers to proliferate across the country's hottest property markets.
"[The average Canadian] must provide a government approved photo identification to obtain a bank account, library card or official documents such as a passport and driver's licence," Meunier stated in the report, as quoted by Global News. "No such scrutiny is placed on the beneficial owners of corporations or parties to a trust."
Aside from trusts, shell companies and false owners are also used by these organizations.
Read more: B.C. real estate particularly vulnerable to money laundering – FINTRAC
Meunier, a former deputy director with anti-laundering agency FINTRAC, cited official estimates that these weaknesses are facilitating the laundering of $5 billion up to as much as $100 billion every year.
He added that honest Canadians have to deal with the consequences of these costs along with greater tax loads, all for the benefit of unscrupulous foreign nationals.
And while the government of British Columbia – previously identified as one of the most crucial points of susceptibility to money laundering – has already vowed to clamp down on hidden assets by organizing a public registry which will identify the true owners of properties, other provincial governments are still proving to be laggards.
"Knowing that the vulnerability to money laundering is high in the real estate sector, it is alarming that other governments, especially in the Greater Toronto Area, have remained passive about identifying the ultimate beneficial owners of corporations and trusts involved in real estate transactions," Meunier wrote.
"To put it bluntly, these things [money laundering and terrorist financing] are a threat to the safety and security of Canadians and the government knows that keeping Canadians safe has to be a top priority," Finance Minister Bill Morneau said in June.
Related stories:
Chinese CEO illegally funnelled funds for real estate deal, court finds
Canada remains a prime hotspot for Chinese home buyers