Mortgage Awards of Excellence held its 1st annual show in Vaughan, Ontario last week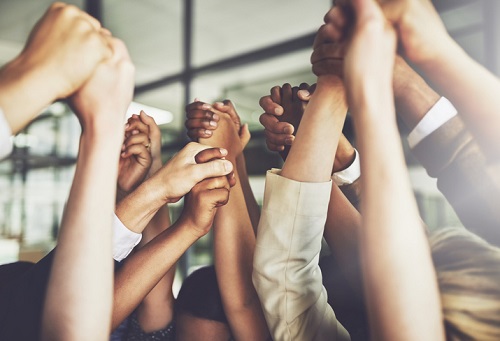 Verico Financial Group won the National Network of the Year award at the inaugural Mortgage Awards of Excellence.
"It feels very good, particularly since it was an inaugural event, in terms of this particular award ceremony," said Albert Collu, Verico's president. "The whole Verico network worked extremely hard and enjoyed some handsome growth, so it was nice to be acknowledged."
Verico brought in 46 new brokerages last year and appears to be on a similarly robust trajectory this year.
"This year we have not displayed any signs of slowing down," continued Collu. "We have brought in 18 new firms, so our growth curve is right where we started last year."
LenderSpotlight also took home hardware for the Product of the Year Award, and according to Jason Henneberry, becoming the industry's go-to platform for lenders' rates and policies is gratifying.
"It feels great; it's nice to get recognition from our peers," said Henneberry. "You hope for the best and plan for the worst, and it's always pretty exciting to win. There was stiff competition up there, and you never know until they rip up the envelope and announce the name."
Given the sheer number of policies out there, brokers typically familiarize themselves with only a handful, but LenderSpotlight is changing that. Moreover, because LenderSpotlight sees about 50,000 monthly rate and policy searches, the platform is saving the industry time.
"We recently did a poll on power users, asking how much time they saved every time they do a search, and the average came back at around four or five minutes per search," said Henneberry. "Even if we cut that amount of time in half, we're saving brokers two minutes every time they need to look up a rate. That's 50,000 searches per month times two minutes, so we're saving brokers 100,000 minutes a month, and it works out to just shy of 20,000 broker hours per year we're helping the industry recover."