Prices saw only relatively modest growth as demand is steadily slowing down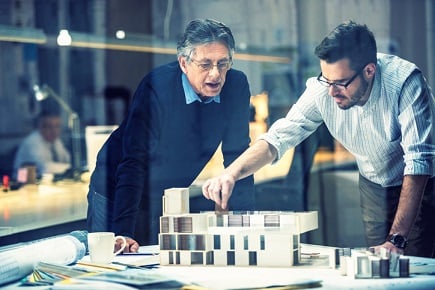 Metro Vancouver's supply of residential properties for sale continued to inflate amid sustained noticeable weakness in demand, according to a new analysis by real estate portal VANCITYliving.
Using September 2018 data from the Real Estate Board of Greater Vancouver, VANCITYliving noted that Metro Vancouver's inventory of detached, attached, and apartment residences increased by 36% on a month-over-month basis. This figure represented a markedly sharp pace of growth, from 3,881 listings in August to 5,279 in September.
"Fewer home sales are allowing listings to accumulate and prices to ease across the Metro Vancouver housing market," REBGV president-elect Ashley Smith stated. "There's more selection for home buyers to choose from today. Since spring, home listing totals have risen to levels we haven't seen in our market in four years."
Read more: Vancouver home sales activity declined considerably last month
The total number of properties listed for sale on the MLS® system in Metro Vancouver was at 13,084 in September, rising by 10.7% from the month prior. The growth rate was even faster when compared to the same time last year, clocking in at a 38.2% annual pace.
As for sales volume, activity in Metro Vancouver fell to 1,595 transactions last month, which was 36.1% lower than the 10-year average for September. This was also a 17.3% decrease from August and a 43.5% shrinkage from September 2017.
Last month's sales-to-active listings ratio across all residential property types was 12.2%. This metric was 17.6% for condo units, 14% for townhomes, and 7.8% for detached homes.
The benchmark price for all kinds of homes in Metro Vancouver stood at $1,070,600 in September, which was 2.2% higher compared to the same month last year.