Vancouver's housing plan aims to create 'dramatically more affordable housing', mayor says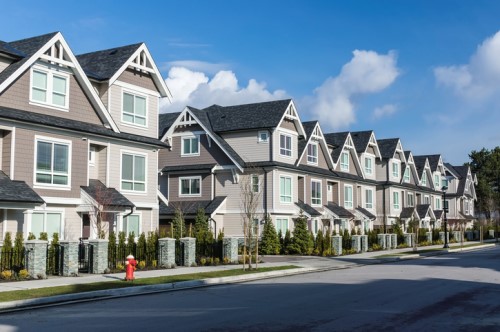 Aimed at alleviating red-hot market conditions, Vancouver's latest housing plan is slated to construct 72,000 new housing units within the next 10 years. The plan also included provisions for the creation of dedicated rental-only zones.
In an interview with
CBC News
, Vancouver mayor Gregor Robertson offered details on how the plan would go about its objectives.
On addressing affordability concerns
"Given the scale of the challenge, it's daunting ... but this plan targets several things. One is creating dramatically more affordable housing than we've ever done before ... We're already at record levels, but we're seeing about a 50% increase which puts it over 7,000 units of affordable housing a year ... over the next 10 years. [The City] is making sure the supply is tied to local incomes here in Vancouver."
"We're also protecting the rental housing we have ... [We're] regulating Airbnb and condo presales to locals first and foremost."
Read more:
Vancouver market could ease by Q3 2018 – BCREA
On keeping rents at reasonable levels
"We are seeing more protections for renters across the province ... The city does have the power, while approving rental projects, to set the rent at the beginning ... As soon as there's a turnover in the building, the rent can get jacked up ... If we have support from the province ... we may have a way to entrench more rent control going forward."
On the proliferation of luxury condos
"We've now got the tools we need to make sure when we build additional housing, that it's tied to local incomes ... that means we have to approve significantly more homes."
"If it's just left to the market, it will automatically drift to luxury housing. Landowners have the right to build whatever fits within the zoning. The city can't control that."
Related stories:
Foreign buyers find loophole in Vancouver real estate
Liberals unveil affordable housing strategy