Surplus in demand leading to a significant increase in prices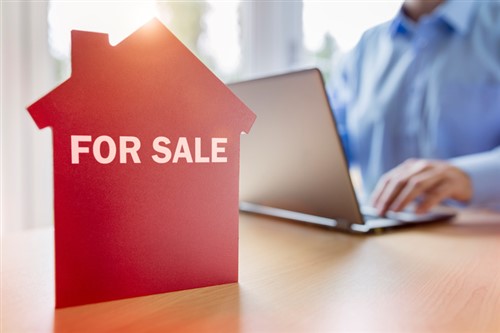 A new study from Engel & Völkers has found that Vancouver plays host to Canada's highest-priced luxury properties, mirroring trends in the city's mid-range residential as well as commercial segments.
The main motivator for this development is limited inventory, according to the Engel & Völkers analysis, which covered 6 leading luxury markets in the period January to September 2017.
"The residential property market in Canada's major cities and second home markets is enjoying a high level of demand, both nationally and internationally," the report stated. "Specifically in the luxury segment, there is a clear surplus in demand in many places that is resulting in a significant rise in prices."
Read more:
Demand spreading to communities surrounding major markets
"The most expensive neighbourhood in [Vancouver] is Shaughnessy, with its mix of historic and modern buildings. Asking prices for detached homes reached $35.8 million in the first three quarters of 2017. This marks the highest price registered out of all the markets analysed," Engel & Völkers said in its report, adding that the asking price for freehold condominiums in Vancouver's most desired locations has reached $1,800 per square foot.
Foreign nationals comprise a majority of buyers in the city's luxury property market, representing 85% of transactions in the period covered by the study.
"Chinese citizens make up the largest buyer group here, followed by French and German buyers. Real estate in East Vancouver is witnessing an upward trend at the moment, with millennials particularly keen to secure small-scale lofts in the area," according to the report.
"2018 will continue to see strong growth in the luxury condo segment," the study concluded. "There's a shift in luxury consumer demand from traditional design features to modernist aesthetics that prioritize clean lines, quality materials and smart-home technology… Entrepreneurs, developers and a new segment of affluent residents are starting to move into Vancouver's downtown East Side at an accelerated rate."
Related stories:
Vancouver struggles with 'missing middle' in housing stock
Fraser Valley benchmark home prices now approaching $1M