Communities "don't necessarily want" these projects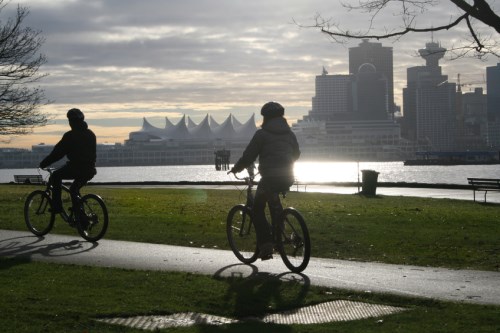 The Metro Vancouver city council has nixed developer Mahdi Heidari's plans for an 84-unit rental building in White Rock, marking the latest in a string of rejected projects that would have otherwise offered some help in easing the region's dangerously low vacancy rates.
The Heidari project – which would have replaced an antiquated three-storey, 24-unit rental building – was projected to boost the site's density by 15%, from a floor-area ratio of 2.8 to 3.23.
Among the reasons for denial were concerns over the project's impact on the locale's infrastructure, especially storm-water and sewer plans.
"We're disappointed, to be honest," Heidari told the Vancouver Sun. "We are hoping council would accept this so we can move forward quickly. With the rejection, we have to go back and redesign this and these things take a long time to prepare and put the details together."
While Vancouver has approved a majority of 2019 proposals so far, other notable refusals include a proposal for a 21-unit rental town house on Granville Street, which will be situated right beside a hospice.
Urban Development Institute former chair Jon Stovell explained that council is likely influenced by factors such as interest rates, tenancy regulations, and hostile responses from residents pushing back against any new development.
"Even rental projects are seen as something people don't necessarily want in their communities," Stovell said.
Improved inventory helped pull down the average housing price across Greater Vancouver during Q2 2019, according to the latest edition of the Royal LePage House Price Survey.
"A wider variety of available homes to choose from is giving home buyers extra time to plan and make decisions," Royal LePage Sterling Realty general manager Randy Ryalls said.
"A better understanding of the reality of the real estate market in the region is helping both home buyers and sellers to manage expectations and make better-informed transactions."
The aggregate housing price in the market dropped by 4.1% year-over-year during the quarter, down to $1,208,674.
Two-storey homes remained among the highest priced assets, even with a 3.3% decline to $1,509,711. Bungalows fell by 7.6%, but still at a red-hot $1,315,612. Condos inched back by 2.8% annually to reach $668,389.