Increase driven by developments in Ontario, Quebec, and BC, says StatCan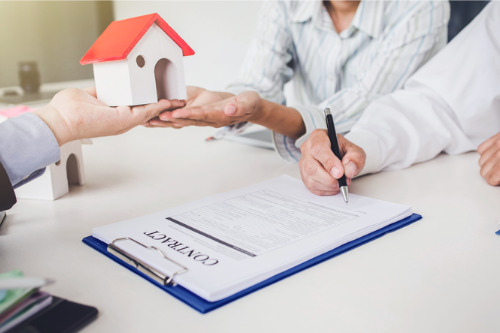 The value of building permits issued across Canada's residential sector has increased considerably at the start of the year.
According to Statistics Canada figures, the value of residential permits increased by 12.7% in January from December 2019 to $5.8 billion. Significantly, permits for multi-family dwellings were up 17.1% to $3.4 billion in January, largely due to multiple projects in the greater Vancouver census area.
Read more: Commercial and residential permits saw greater-than-expected growth in October
Broken down, the total value of permits for single-family dwellings increased 7.0% to $2.4 billion, mainly due to housing developments in Ontario (increasing to $105 million) and Quebec (increasing to $48 million). Meanwhile, the census metropolitan area of Brantford in Ontario reported the largest increase in the value of permits for single-family dwellings by 340.9% to $41 million, a record high for the area.
Overall, the total value of building permits issued by Canadian municipalities increased 4.0% to $9.2 billion in January, with increases were reported in British Columbia (52.1%), Alberta (2.4%), Saskatchewan (28.2%), Manitoba (23.6%), Newfoundland and Labrador (57.6%), Nova Scotia (15.9%), and Yukon (453.9%).
At the other end, declines were reported in Ontario (-4.5%), Quebec (-16.4%), New Brunswick (-30.3%), and Prince Edward Island (-8.5%).