A recession will be "very difficult" to avoid if current trends do not abate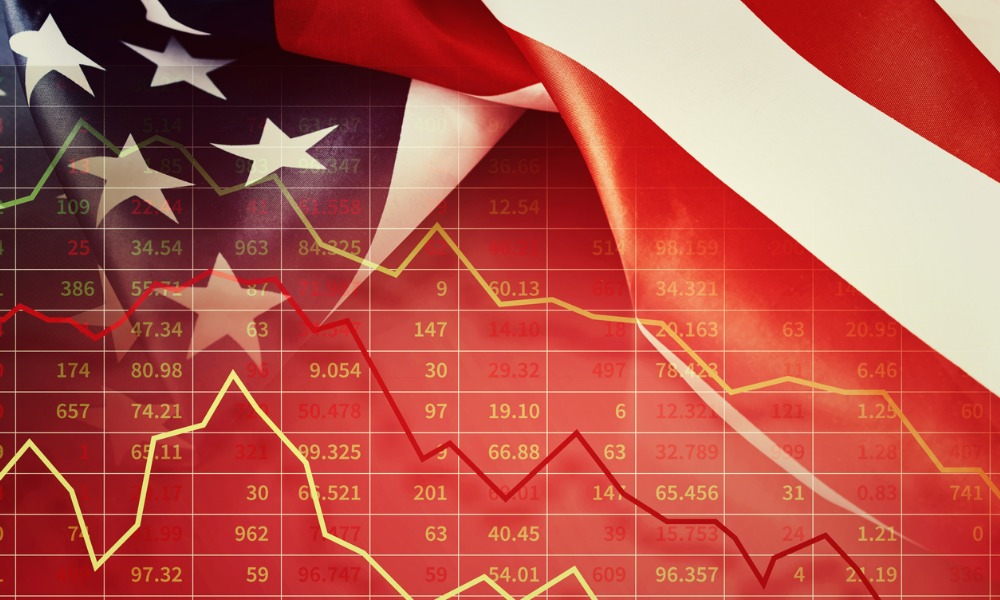 A US recession is nothing but bad news for Canada's economic health, according to Sal Guatieri, senior economist at the Bank of Montreal.
"If the US does officially contract, it would be very difficult for Canada to avoid a recession," said Guatieri. "We're not officially calling for a recession in either country, but it's basically a coin flip at this stage and both economies are very vulnerable."
While the central banks of both countries have implemented steep rate hikes in recent months, Guatieri warned that more economic pain is still to come – further eating into much-depleted household purchasing power.
"We do expect the Fed and Bank of Canada to raise rates further in the second half of this year before moving to the sidelines," Gautieri said.
Read more: What are the pros and cons of buying a house in a recession?
The International Monetary Fund recently warned that global inflation levels are likely to reach an average of 8.3% this year and 5.7% in 2023. At the same time, global real GDP growth will decelerate significantly to 3.2% this year and 2.9% in 2023.
"The world may soon be teetering on the edge of a global recession, only two years after the last one," said Pierre-Olivier Gourinchas, chief economist at the IMF.
"We are in a very critical moment here. It's easy to cool off the economy when the economy is running hot. It's much harder to reduce inflation when the economy is close to a recession."