Almost all of the metropolitan areas in the Greater Montreal region saw sustained growth last month, GMREB says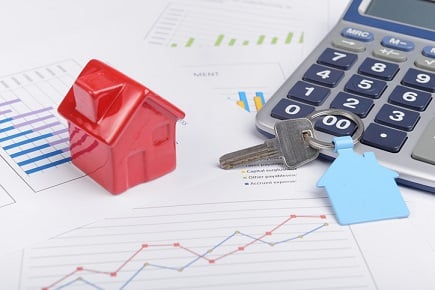 The real estate market in Greater Montreal matched September's heat wave with sales reaching an eight-year high for the month.
The Greater Montreal Real Estate Board says 2,893 residential sales were completed last month, a 6% increase from a year ago.
Four of the area's five metropolitan areas exhibited sustained growth, led by a 17% jump in sales in Laval, north of Montreal.
Speaking to The Canadian Press, Paul Cardinal of the Quebec Federation of Real Estate Boards attributed the monthly housing gains to strong job creation, consumer confidence, and foreign migration.
Sales on the island of Montreal, which accounted for 43% of all area sales, were up 5% last month. Condominiums continued to drive sales volume, rising 11% overall, including a 49% jump in Laval.
Condo sales have been growing steadily for months while selling times are down, according to Mathieu Cousineau, GMREB president.
He added that the condo market has returned to a balanced market with 10 months of inventory.
"For a little more than four years, there was a surplus of condominiums on the resale market and inventory had reached a new peak of 15 months exactly two years ago. The turnaround has therefore been quite impressive," Cousineau elaborated in a news release.
Although posting somewhat lower numbers, sales of buildings with two to five units were up 23%.
The weak spot was single-family homes, where sales dipped by 1% to mark the first sales decline in five months.
Canada's second-largest city remains a real estate bargain as the average price of homes grew 2.6% to $364,862. That compared to $775,546 in Greater Toronto, also up 2.6% from the prior year, according to the Toronto Real Estate Board.
Related stories:
Montreal residential sector surging to record highs