Deputy governor cites accelerating inflation and labour market volatility as the main drivers of uncertainty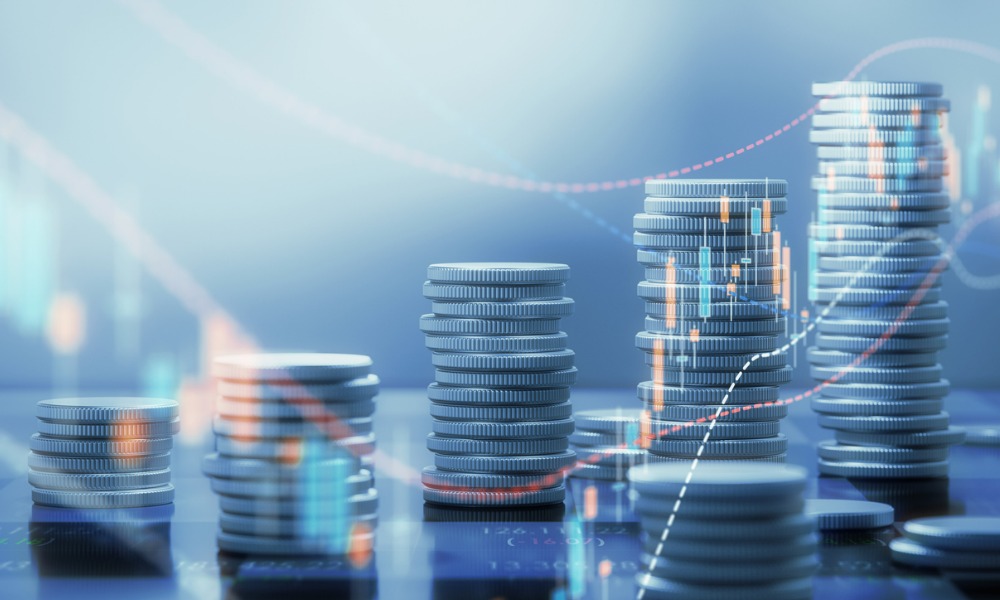 A large degree of uncertainty is hovering around the Bank of Canada's ability to determine when the national economy has reached "full capacity" and when interest rates need to move up, according to Deputy Governor Lawrence Schembri.
Much of the lack of confidence stems from the pandemic's long-term impacts on the Canadian workforce, Schembri said.
"Our assessment of labour market conditions and underlying capacity and inflationary pressures is now more difficult," Schembri told the Canadian Association of Business Economics on Nov. 16. "Consequently, more uncertainty exists around the timing of when the output gap will close and inflation will return sustainably to our 2% target."
Canadian inflation accelerated to 4.7% in October. This level was last seen in February 2003, according to Statistics Canada.
Read more: Bank of Canada "getting closer" to rates increase – Macklem
Despite the BoC's earlier confidence in its predictions that rate hikes will begin by mid-2022, the central bank will rely more on the results of the shifting economic environment to decide on policy rate changes, Schembri said. This is mainly because "considerable excess capacity remains" in the labour market, he said.
"There's a lot of uncertainty about the timing of the closing of the output gap," Schembri said. "One should be careful not assuming it's necessarily going to be Q2."
The BoC will likely raise its overnight rate from the current 0.25% to 1.5% over the next 12 months, according to the consensus of economists surveyed by BNN Bloomberg.