What does the future of alternative lending look like? One expert has his say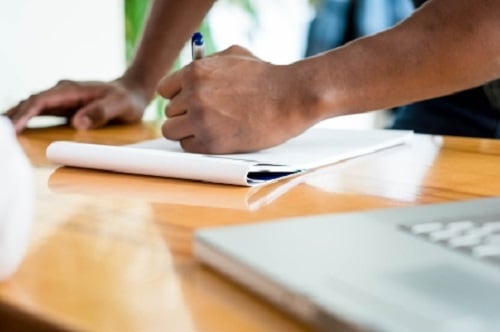 What does the future of alternative lending look like? One expert has his say.
Pino Decina, EVP Residential Mortgage Lending at
Home Trust
, recently attended the
IMBA
Professional Development Symposium as panel member. According to Decina, in a
Home Trust
blog post, a great deal of discussion surrounded the future of the alternative lending segment.
These are the trends the leading alternative lender has identified for the future of this increasingly important lending segment.
Immigration will continue to be a major driving force behind the alt-a segment, according to Decina.
"It is my view that demand for alternative lending will continue to grow and I base this position on an examination of several factors," he wrote. "Looking first to Canada's immigration policies, it is clear that the government intends to maintain an aggressive recruitment strategy."
Along with immigration, the growing number of self-employed Canadians – many of whom will lack the sufficient employment records to qualify for the more traditional and, indeed, strict a-lending space – is expected to continue to spike.
And that's good news for brokers as many specialize in this niche sector.
"Because these individuals don't fit neatly within the banking industry's rather narrow definition of the ideal borrower, we see this as an opportunity for mortgage brokers and lenders to expand their alternative business," Decina wrote. "We also expect the major banks to continue a tightening of their risk appetite in response to current price volatility in many parts of the country including the key housing markets in Vancouver and the Greater Toronto Area.
"This will result in more borrowers being rejected by the major banks providing further opportunities for alternative channel participants."
With more and more Canadians having to rely on the alt-a space, brokers will surely be ready to meet their mortgage needs.
"The major banks remain hesitant to lend to these borrowers as they consider them to be higher risk," Decina wrote. "The thing is, though, that individual borrowers from this group do not automatically represent any greater risk than the rest of the population."