Overall market is "more balanced" than it was a year ago, but some troubles lie just beyond the horizon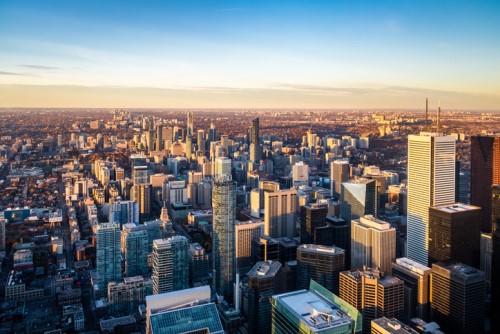 Average annual prices of Toronto residential properties remain stable due to sustained gains in the condo segment, and the further tightening of mortgage rules could add a temporary boost this autumn, observers argued.
The decision by the Office of the Superintendent of Financial Institutions to impose more stringent stress tests could lead to a scramble as the rules, which take effect on January, might slash a family's purchasing power by as much as 21%.
"The recent changes announced by OSFI might actually result in a short-term rush as those that are impacted by these changes rush to buy," Realosophy.com president John Pasalis told
BNN
. "What happens after [the Jan. 1 deadline] is anyone's guess right now, but I expect the spring market in 2018 to be cooler that it has been in recent years."
This is despite the overall market being "more balanced" than it was a year ago, Pasalis said. The executive noted the growing evidence of "stark divergences" in the market between condos and freeholds.
"Average prices are up 2% over last year, but this is due to the condo market which saw prices rise 17%," Pasalis explained. "Freehold prices were flat over last year."
The divergences are even more obvious when one examines the GTA's average prices from neighbourhood to neighbourhood.
"The market for houses and condos is relatively competitive in downtown Toronto," Pasalis said. "Regionally, York Region continues to be hardest hit."
Related stories:
CRA analyzing nearly 3,000 condo flipping cases in Toronto
First-time buyers in GTA vastly prefer condos – census