This is despite forecasts placing Toronto as the fastest growing metropolitan economy next year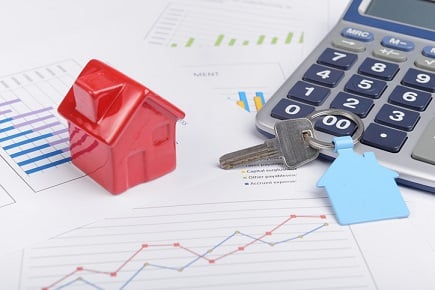 In its latest Metropolitan Outlook, The Conference Board of Canada noted that Toronto's housing market will experience further cooling in 2018, after the moderation that came earlier this year.
This is despite Toronto being expected to post the fastest pace of economic growth of any metropolitan area outside of Alberta this in 2017, and to be a growth leader again in 2018. Toronto's economy is forecast to grow 3.7% this year (the 4th straight year of >3.0% growth), and 2.5% next year.
"Toronto's economy was firing on all cylinders during the first half of 2017, but growth has moderated since then and this trend will continue through 2018, as government housing market cooling policies have their desired effect," Conference Board of Canada associate director (Centre for Municipal Studies) Alan Arcand said.
"The local construction sector has been a key growth driver. In fact, output is on track to expand at a 3.9% clip this year, as robust non-residential construction activity will more than offset cooling new home construction," the Board announced.
"Indeed, after a blistering start to the year, housing market activity started to cool soon after the Ontario government introduced its Fair Housing Plan in April, with the aim of cooling red-hot housing markets in the Greater Golden Horseshoe region. The measures appeared to have had their desired effect and, as such, housing starts are projected to fall an additional 4.4% in 2018 on the heels of a 1.7% dip in 2017. Accordingly, overall construction output growth is forecast to ease to 2.0% next year."
The Board's full economic outlook for Toronto can be viewed
here
.
Related stories:
Activity in Toronto, Vancouver exhibiting sustained recovery
Canada 'ripe' for a severe housing correction—fund manager