The platform is aimed at aiding would-be homebuyers in Canada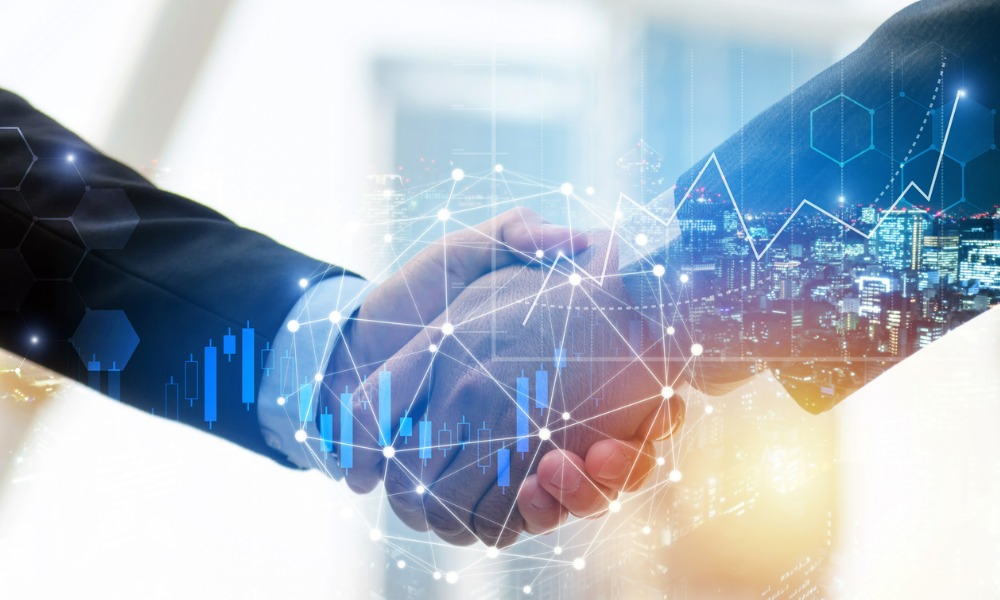 Toronto-based proptech Perch has announced the closing of a $1-million seed funding round and its acceptance to the 2022 REACH Canada growth accelerator.
Perch operates and manages a personalized financial insights platform aimed at would-be homebuyers in Canada. The platform also enables greater collaboration with real estate professionals and streamlines the mortgage application experience, the proptech said.
"Canadians consider housing affordability to be a major problem and we're offering a solution that helps simplify the path to homeownership," said Alex Leduc, founder of Perch. "We built Perch to give users clear financial insights, without needing to build their own complex spreadsheets. Along the way, they're fully supported with a dedicated mortgage advisor to help them strategize and understand the numbers."
As an extension to this platform, the proptech will be developing a dedicated agent-use section that will help industry professionals "turn more leads into buyers, close deals more effectively and nurture their existing client base for repeat business," Leduc said. "We are thrilled to have the support of Second Century Ventures and to be selected into their 2022 REACH Canada cohort."
Read more: Accenture on the Canadian fintech segment's prospects
Second Century Ventures is a venture fund focusing on real estate technology, with more than 150 portfolio companies globally. Its REACH program is designed to boost what it deems high growth-potential companies in the banking, insurance, financial services, and real estate industries.
"Through REACH, our goal is to deliver exponential value to the global real estate ecosystem, enhancing the consumers' experience via the realtor community, today and well into the future," said Lynette Keyowski, managing partner at REACH Canada. "The Perch solution exemplifies this approach on all fronts, and we are thrilled to work with their outstanding team as we help scale Perch alongside their peers as part of the REACH Canada Class of 2022."