Number of new additions is not enough to accommodate a growing population of renters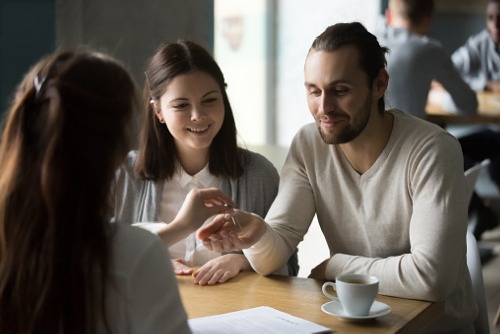 The pace at which new condos are added to Toronto's red-hot housing market is nowhere near enough to fulfil the needs of a veritable surge of renters and would-be buyers, according to a recent report by Altus Group Ltd.
Since 2005, only around 60 purpose-built rental buildings have been erected in the market, offering a total of 11,620 new units over the 13-year period from then to the present.
Moreover, the condo completion rate is running near a five-year low of approximately 10,000 units. None of the new additions are anywhere near sufficient in accommodating Toronto's influx of 17,000 new renter households a year, most of which are magnetized by the relative affordability promised by the asset class.
Indeed, the city's apartment vacancy rate is currently hovering at around 0.5%.
"Homelessness is growing, couch-surfing is growing and this will have a lot of pressure on families and on the city itself," according to Alejandra Ruiz Vargas of the low-and-moderate-income advocacy group Association of Community Organizations for Reform Now Canada.
Read more: Notable price growth did not deter GTA condos' sales strength
Among the gravest concerns are the resulting price increases: condo rents grew by 7.6% to an average of $2,385 in Q3 2018, and by 17% for newly available purpose-built units, according to Urbanation.
"We've reached a point now where given the amount of people, industries we're attracting, we are already becoming terribly unaffordable for everyone," University of Toronto professor Richard Florida told Bloomberg. "We're at a crisis and we don't even realize it: Our transit, traffic problem and housing problem are urgent matters."