Affordability pressures continue to push buyers into the condo sector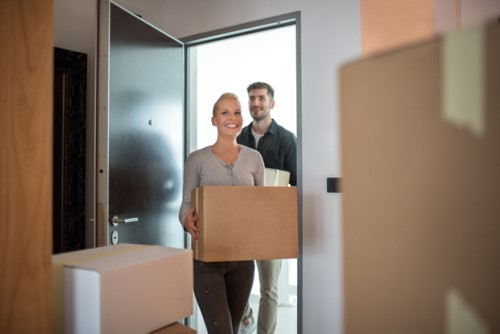 Sales activity in the Greater Toronto Area's condominium apartment sector continued to outpace that of single-family homes despite another increase in condo benchmark prices, according to the Building Industry and Land Development Association.
BILD noted that condo units in Toronto's low-, medium-, and high-rises accounted for 2,079 new home sales in June, compared to the month's total of 2,500. The benchmark price grew by 23.5% year-over-year, up to $774,554.
However, while condos represented a significant portion of the metropolitan market's housing sales activity last month, the June figures were still 61% lower than the record-breaking 5,290 condos sold in June 2017, and 17% below the 10-year average.
Read more: Mortgages are more manageable than rent in these Toronto locales
Meanwhile, new single-family home sales in Toronto – including detached, linked, and semi-detached houses and townhouses (excluding stacked townhouses) – was at 421 units in June, falling by 19% year-over-year and 71% below the 10-year average. The benchmark price declined by 9.4% on an annual basis, sitting at $1,132,957.
Condo inventory was at 10,335 units, compared to the 4,848 units of single-family homes remaining in the market.
"The relative strength of condo apartment sales is an indication of the state of the market," BILD president and CEO David Wilkes said.
"The cost of new homes in the GTA, both condos and single-family homes, is affected by government regulation and red tape that slows down the building of new supply, and by government fees, taxes, and charges, which can account for almost a quarter of the cost of a new home."