Many of the foreign buyers who have fled Vancouver are now casting their lot with Toronto and Victoria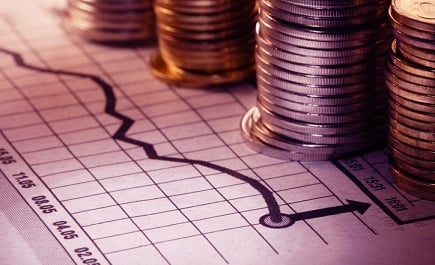 An influx of foreign buyers is mainly responsible for the sharp upward spike in Toronto and Victoria residential real estate prices, according to the Bank of Montreal.
"We have enough history now to distinguish the clear divergence between Vancouver (down) and Toronto (still straight up)," BMO chief economist Douglas Porter wrote in a January 24 client note.
In particular, Porter said that enough time has already passed to make a proper evaluation of these leading markets because it's been approximately half a year since the B.C. government's implementation of the 15 per cent foreign home buyer's tax in its jurisdiction.
BMO noted that after the tax took effect on August 2, Vancouver prices have seen a significant 3.1 per cent retreat by the end of the year. Many foreign buyers who would have otherwise considered Vancouver have since moved on to other hot markets in Canada.
"And, in case there was any doubt what force is at place, note that Victoria has tracked closer to Toronto's behaviour then Vancouver's," Porter stated, adding that the B.C. tax does not cover the city.
Over the final quarter of 2016, Toronto home prices rose by 3.8 per cent, while Victoria residential prices grew by around 2.5 per cent.
"Note that if we instead looked at average transaction price, the gap is much more extreme," according to Porter.
The growing consensus among industry observers is that the two cities are now the main contributors of strength and activity to Canada's residential real estate sector.
Data released by
Teranet
earlier this month showed that Toronto—which experienced 20 per cent growth in housing sale prices last year—was one of the only two Canadian markets that posted gains in the second half of 2016, along with Victoria.
The Canadian Real Estate Association supported this observation, with only Toronto and Victoria exhibiting increases of more than 1 per cent in the quarter ending November 2016.
Related stories:
Fiery Toronto real estate heats up surrounding markets
Victoria councillors petition provincial government for vacancy tax