CMP is shining the spotlight on the best in the business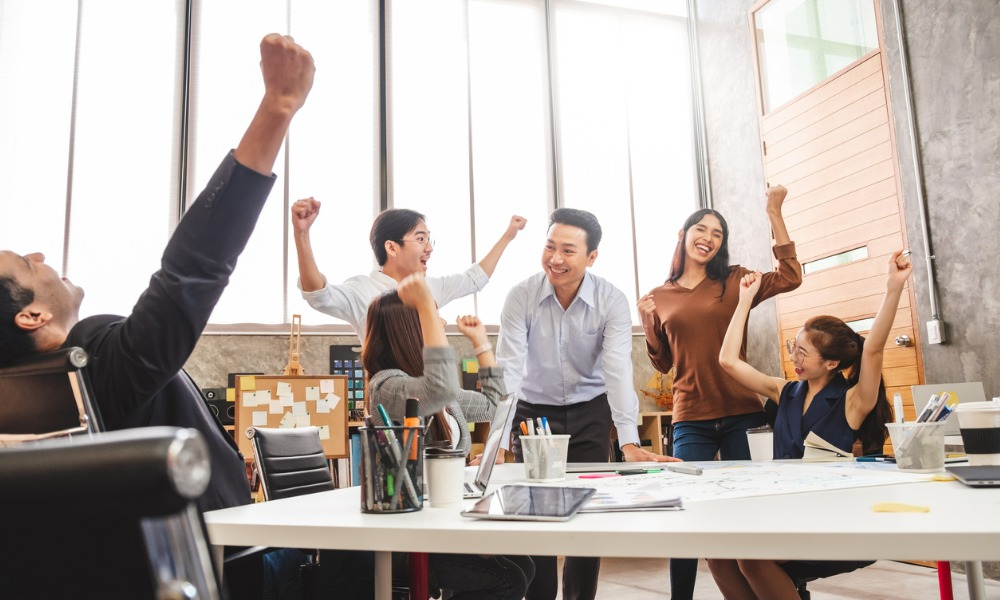 Amid a challenging market marked by turmoil and uncertainty, Canadian Mortgage Professional is calling for entries for this year's edition of this iconic broker ranking.
To be considered for the Top 75 Brokers list, entrants are ranked based on the funded volume of residential deals in 2021. To maintain the integrity of the list, all figures provided are subject to verification by lender partners.
Applications can be made via this online form until Friday, January 28.
The Top 75 Brokers ranking will be published in the April issue of CMP magazine and online.