Meanwhile, price gains in the most expensive city in NA are being driven by foreign capital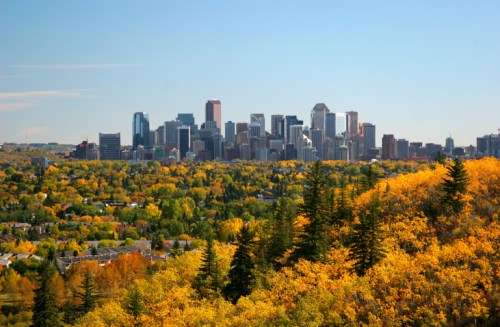 The latest Bloomberg Global City Housing Affordability Index revealed that 7 out of the 10 most affordable global cities in terms of home prices are in North America, with 3 of these being in Canada.
The Bloomberg index calculates the affordability of renting or buying in city centres and suburbs, based on the proportion of household income required to support a purchase. Rankings are based on self-reported data, including net salary and mortgage interest rates, compiled by Numbeo.com, an online database of city and country statistics.
Calgary remained the most affordable housing market in Canada and the 4th most affordable worldwide, with an average of 40.5% of monthly income going to housing costs.
Ottawa was the second least expensive Canadian market and the 6th least expensive globally, with the proportion at 46.1%. Montreal was the third most affordable Canadian housing market and 7th most affordable worldwide at 46.9%.
Meanwhile, the least-affordable metro area in both Canada and the U.S. is Vancouver, where a steady influx of foreign cash has caused a surge in housing costs, in turn pushing most domestic buyers out of the market. New York ranked near the middle of the index.
Related stories:
A housing slowdown in current conditions might prove fatal to Canada – Moody's
Toronto among global cities most at risk of housing bubble, new report suggests